Mitigate Glove Contamination Risks
Visit us at Food Safety Summit, Booth #328


Eagle Protect's proprietary Delta Zero™ third-party testing program mitigates glove food safety risks by verifying a growing range of Eagle gloves adhere to the highest level of consistent glove safety and performance - the ultimate protection for your business.
Safe Ingredients
No harmful microbial contamination 
No harmful toxins or chemicals
Reduced cross-contamination potential
Durability and performance 
Why Delta Zero is Necessary for Your Food Safety Program
"Disposable gloves represent public health issues for glove users and food entities that rely on gloves for safe operation."
- Barry Michaels, IAFP 2022  
Disposable gloves are a proven food safety risk. Of 2,800 new and unused food and medical gloves independently tested, 50% were found to have human fecal indicators, with 250 different viable microbial species on both the interior and exterior glove surfaces including E. coli, Listeria and more.
Why Glove Contamination Occurs
FDA (21 CFR 177) compliance for food handling is a one-off test with no expiration date. FDA glove food compliance focuses on chemical migration tests only. Gloves are not tested for bioburden, cleanliness or performance.
Watch this video about the critical control points of glove manufacturing to further understand why and where chemical and microbial contamination occurs. 
I'm Interested!
Fill out the form below to talk to an Eagle team expert about Delta Zero and how it can enhance your HACCP plan.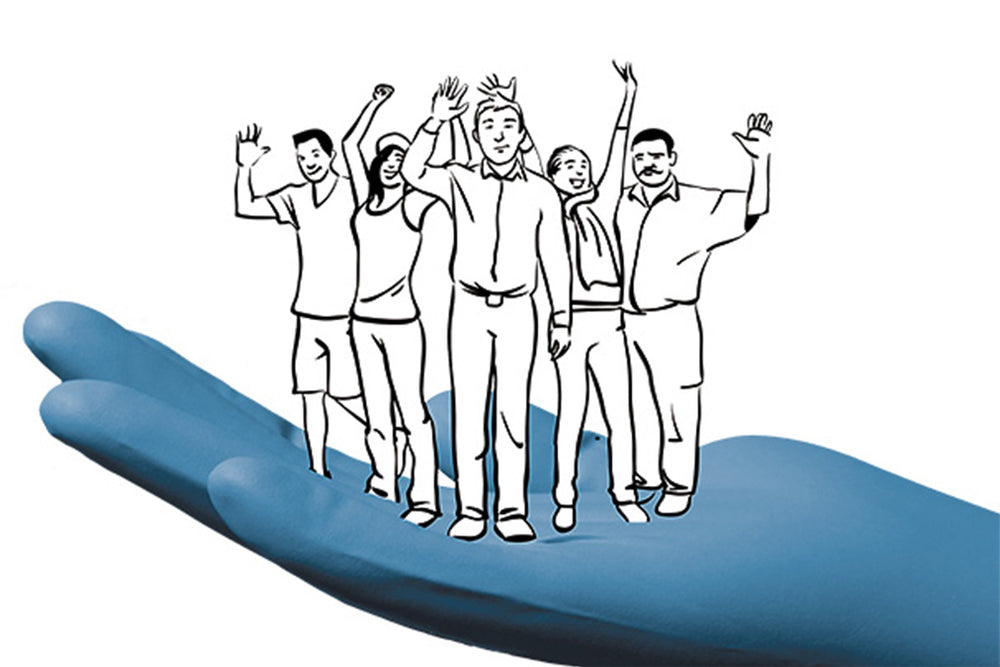 Become an Eagle Distributor
Leverage Eagle's unique industry position to offer your customers trustworthy and ethically sourced products.
Partner with Eagle's secure supply chain—including our unique proprietary Delta Zero™ glove verification testing—which ensures Eagle gloves meet the highest standards of glove safety and safeguard you against contamination. The only US based testing system.