Our Purpose: To Safeguard the World with Integrity
At Eagle Protect we believe in developing partnerships with our customers and safeguarding what matters most to them. Be it our superior products and service, our transparent and traceable supply chain, ethical sourcing and impact reduction, our customers benefit from the care and integrity of partnering with Eagle.
The Eagle Standard ensures we safeguard what matters to you, your team and your customers. Our transparent supply chain includes factory audits, stringent safety standard, third-party lab testing, environmental requirements and more - making Eagle unique in our industry.
Greater Protection for All

Purchasing from Eagle improves your glove safety and mitigates risk with superior product protection, ethical sourcing and products that work for all your needs.

A Trustworthy World

As an industry leading B Corp, we create a positive impact for all stakeholders, building an industry and world you can trust with our unique purpose.

More of What You Value

Reducing your environmental impact and long term savings with quality products protects your bottom line, and health and safety of your staff and customers.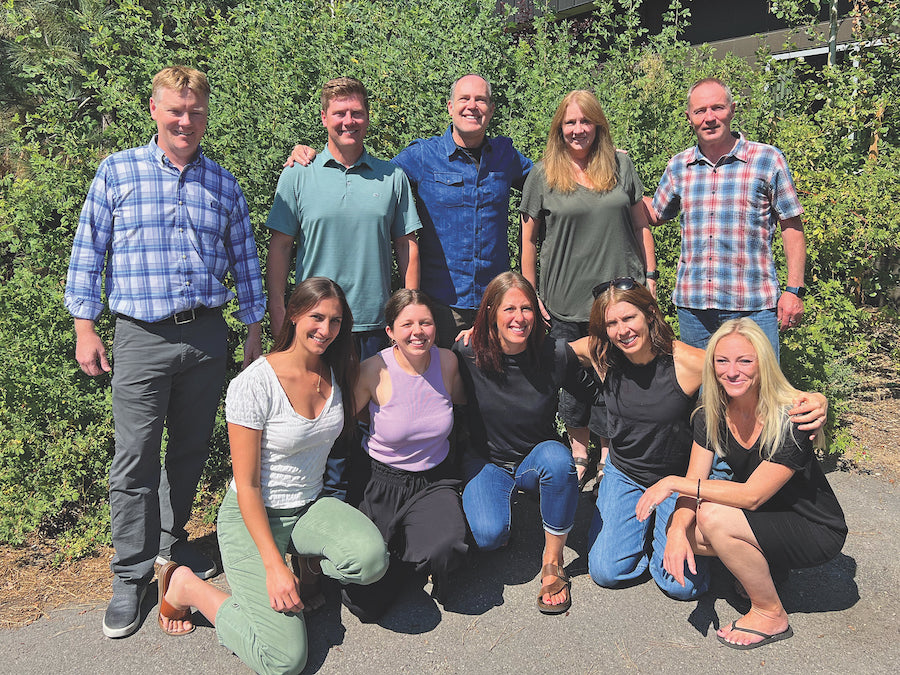 Our Team
The Eagle team are experts in glove sourcing and product development and are focused on providing solutions and growing your business with safer and more sustainable products.
Meet the team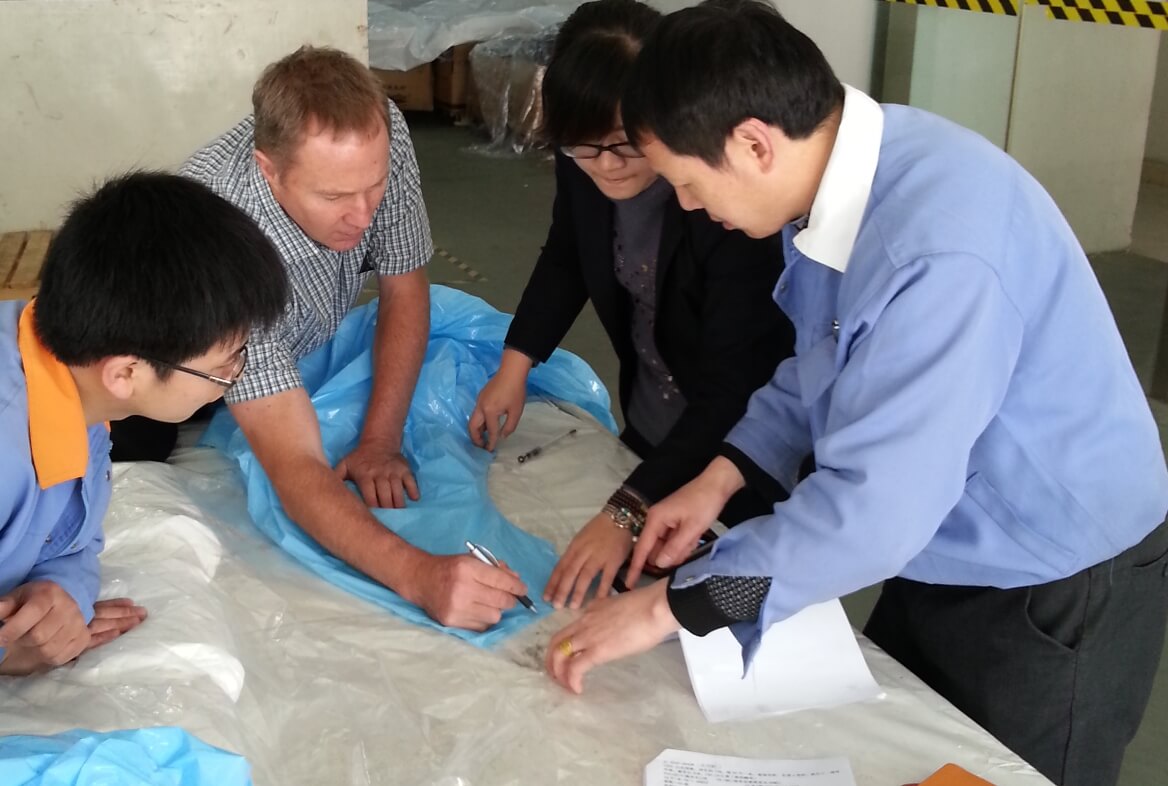 Better Business
As a Certified B Corporation, the only in our industry, we're recognized for meeting high standards of social and environmental impact, business accountability and transparency. Learn more in our latest Impact Report.
Learn More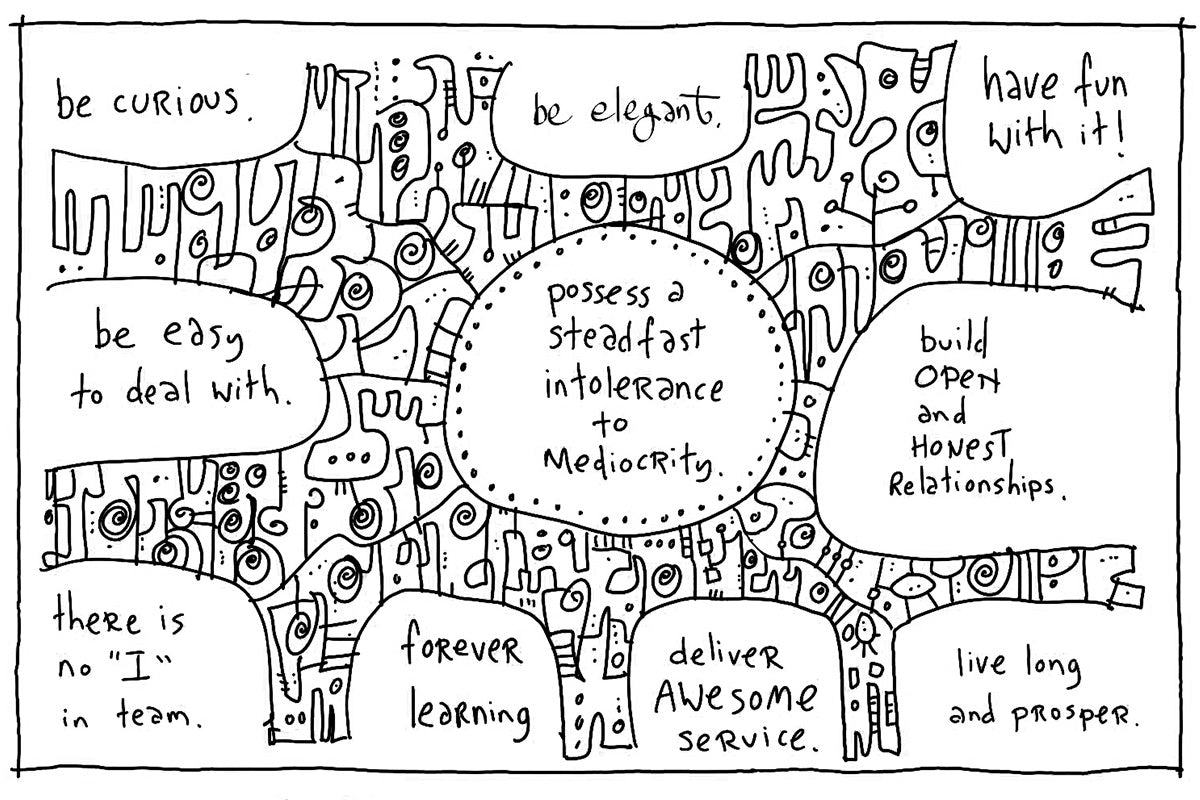 Our Core Values
We, at Eagle Protect, proudly challenge and hold our team to high standards. From our customer service, attitude and quality products to challenging ourselves to grow and be better - we strive to live by our core values every day.
Learn the Eagle Difference