Eagle Protect Solutions
Eagle's unique supply chain offers solutions to common disposable glove frustrations.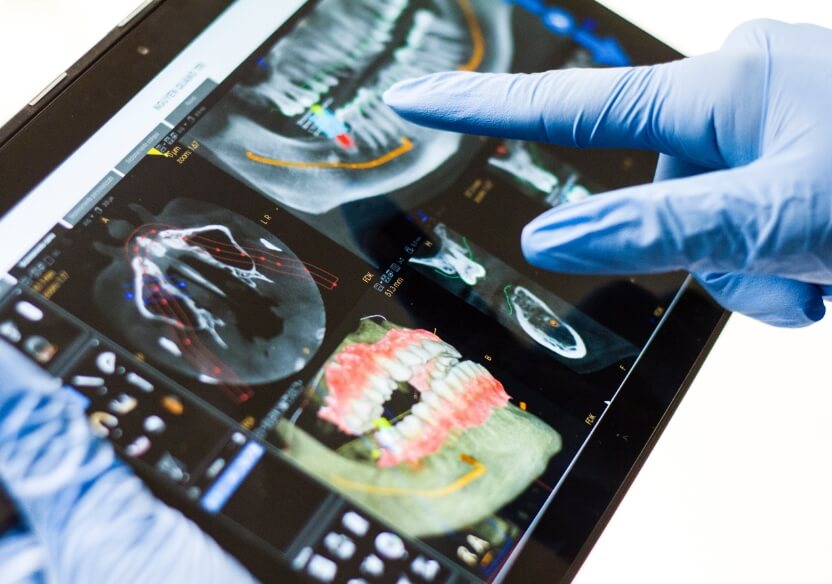 Glove Contamination
A range of Eagle gloves are independently tested with Eagle's proprietary Delta Zero testing program. This third-party verification process guarantees the highest levels of glove safety and performance.
Premium quality raw materials and new tech manufacturing processes ensure all Eagle gloves are consistent and provide superior glove safety and barrier protection - pathogen and toxin free.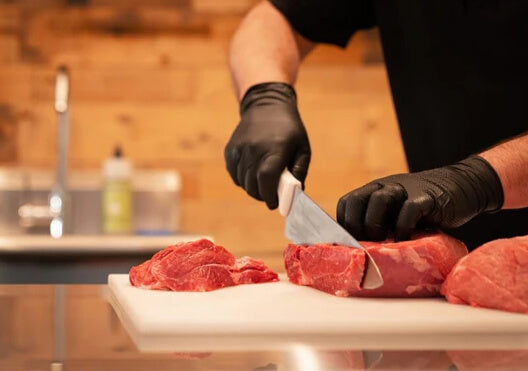 Ripped Gloves
Eagle gloves are manufactured for extreme performance. Using the highest quality manufacturing standards and raw material ingredients, Eagle gloves are stronger, more durable and puncture resistant.
The superior performance of Eagle nitrile gloves reduce ripping and excessive glove changes, saving you time and money.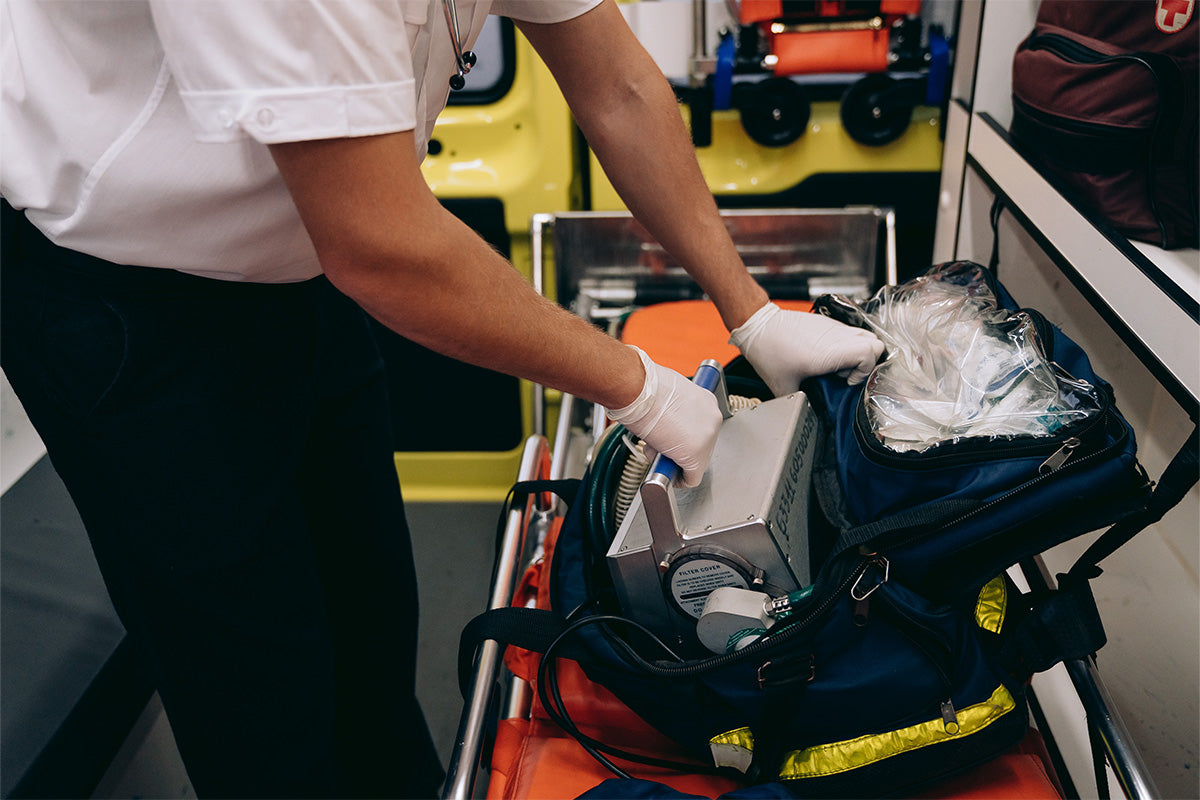 Fentanyl Protection
Fentanyl, a synthetic opioid up to 50 times more potent than heroin and 100 times stronger than morphine, can be absorbed via the skin, open cuts and by inhalation.
Eagle's fentanyl protective gloves are ASTM D6978 certified and tested against fentanyl. An essential last line of defense for anyone who might come into accidental contact with the drug.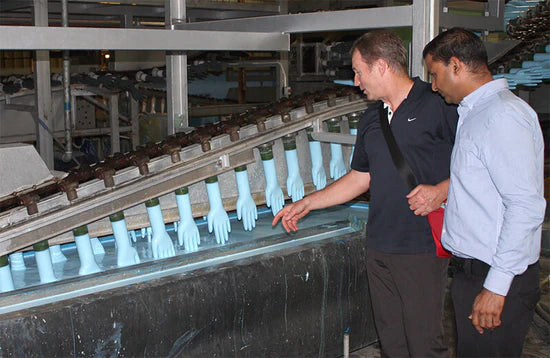 Glove Prices
Premium quality raw materials in Eagle gloves enhance durability and eliminate ripping, reducing usage, waste and monthly glove costs.
In addition to our quality products, Eagle's B Corp certification is our public promise to hold ourselves to a higher standard - the Eagle Standard. We are here to partner with our customers, putting people before profits.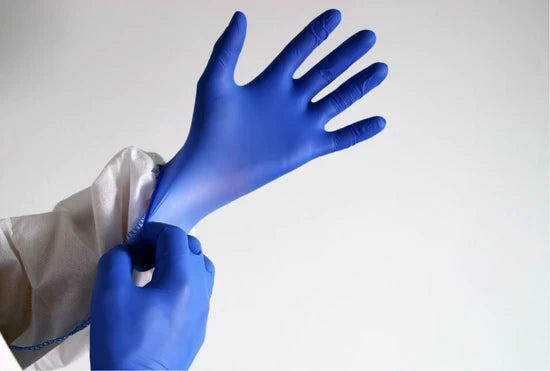 Skin Irritation
Eagle gloves offer superior barrier protection for wearers prone to contact dermatitis, skin allergies and irritation - due to premium ingredients and manufacturing stadards.
Including LOW-DERMA options, Eagle nitrile gloves, drastically reduce skin issues caused by disposable gloves, saving your company time and money.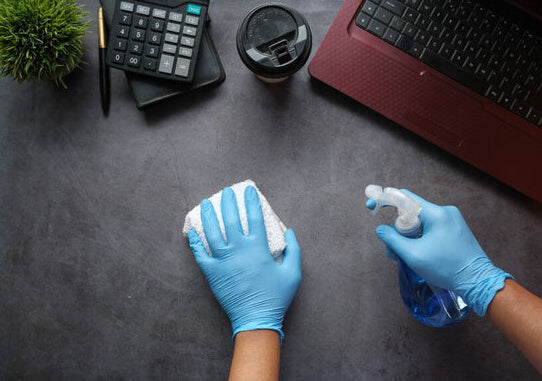 Worker Efficiency
Better quality raw materials mean Eagle disposable gloves are produced lighter yet stronger, reducing stress to hands and upper limbs.
Eagle's premium quality gloves improve dexterity and worker efficiency, while reducing time required to change ripped gloves. It's time to use gloves that increase your company's efficiency and speed of service.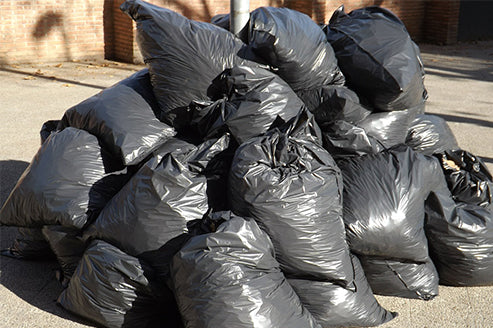 Environmental Impact
Eagle minimizes customer environmental impact through the supply of better quality products which reduces usage (reduced ripping) and disposed waste.
Partnering with our customers we work together to ensure the correct product choice to further reduce their product use and enhance their sustainability efforts. Read our latest Impact Report.