The Eagle Standard
What makes Eagle Protect unique? The Eagle Standard ensures our products meet consistent high quality specifications and are manufactured sustainably and ethically via our fully transparent supply chain.
Creating a Better Standard

The Eagle Standard safeguards our partner's businesses by protecting their staff, products or patients and brand reputation. Eagle sets the industry standard with our 5 points of difference.

Factory Visits
Supplier Code of Conduct & Independent Audits
Single Source Model
Supply Chain Traceability
Delta Zero™
Our Partners
Together, we're building partnerships for a resilient, sustainable and safer world.
Product & Manufacturing Quality Matters
The Eagle Standard offers you solutions to:
Glove Contamination
Ripped Gloves
Gloves Prices
Skin Irritation
Worker Efficiency
Environmental Impact
Ethical Supply Chain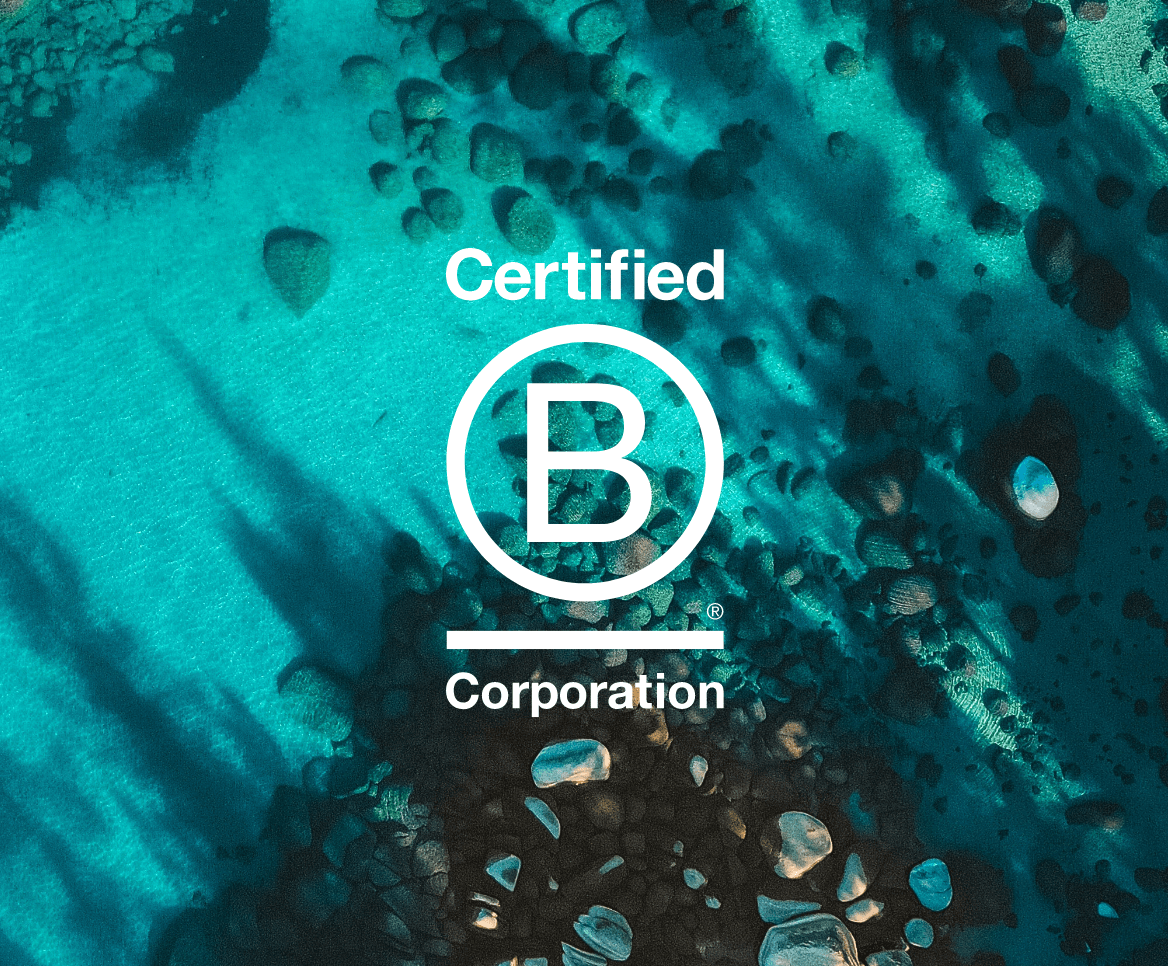 Proud to be a B Corp
Since our first B Corp certification in 2012, Eagle Protect continues to be the only Certified B Corporation in our industry. We have a focus of reducing customers' environmental impact, improving their glove safety practices and ensuring their brand reputation through a fully transparent supply chain.

The latest Eagle Impact Report highlights our specific impact in different areas of business - sustainability savings, glove safety and supply chain transparency - and how these mitigate risks for your company.
Learn more