Have you ever purchased an item only to realize it's not quite what you thought it was? What happened? Were the packaging claims misleading? Did you make assumptions about the product without verifying they were accurate?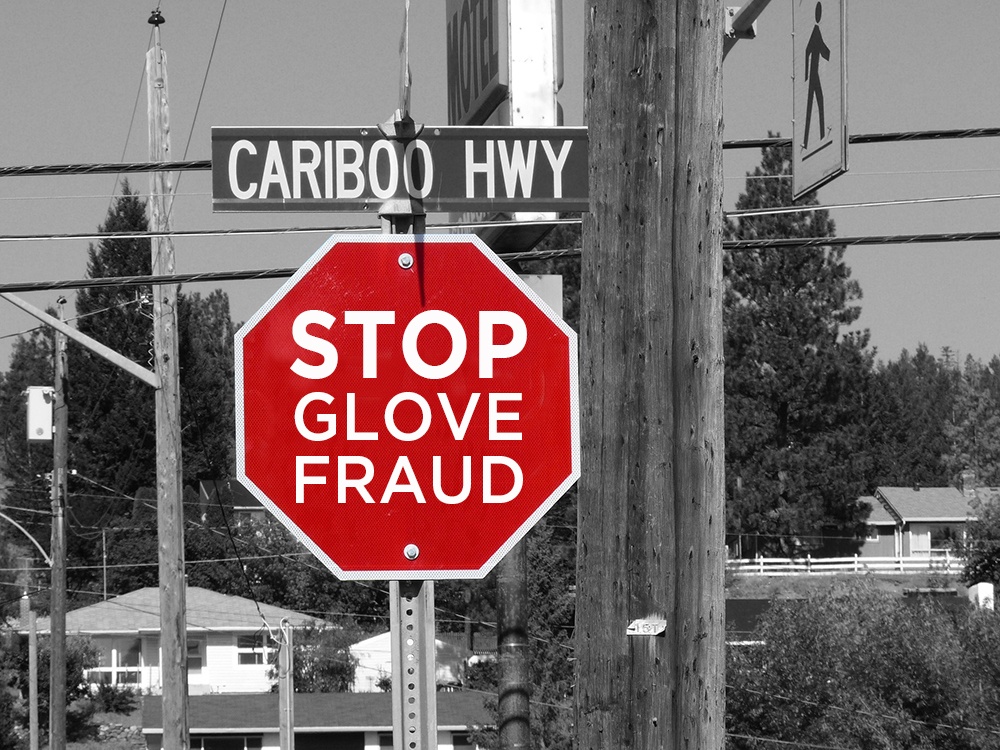 Food Fraud, defined as intentional deception using food for economic gain, costs the global food industry as much as $40 billion annually, according to John Spink, director of Michigan State University's Food Fraud Initiative. These costs can be incurred through substitutions, dilutions, counterfeiting, concealment and mislabeling.
Food Fraud is gaining attention, and for good reason. Two British food company executives were recently imprisoned for a scheme to pass horse meat off as beef. Additionally, a federally funded study found 20 percent of sausages sampled from grocery stores across Canada contained meats that weren't on the label.

Glove Fraud
Could Glove Fraud be happening also? Disposable gloves are directly in contact with food, from processing to purchasing, so it is essential to know the raw materials in your gloves.
There are few controls required for glove manufacturing relating to the reliability of raw materials, manufacturing processes and factory compliance. Opportunity also exists for deliberate or accidental contamination within the manufacturing process – read more about bioterrorism preparedness - safeguarding the food supply.
OPPORTUNITY ALSO EXISTS FOR DELIBERATE OR ACCIDENTAL CONTAMINATION WITHIN THE manufacturing PROCESS of gloves.
It is therefore becomes possible for a glove manufacturer to achieve FDA Title 21 CFR Part 177 certification for a glove, then alter manufacturing practices, hygiene practices, and raw material content to save costs.
Fluctuation in raw material prices and the demand for lower costs from the end user puts manufacturers under pressure to sacrifice ingredient quality, and substitute other materials to meet these demands. This can include increased levels of cyanide and inexpensive phthalate plasticizers known to cause cancer - read more about cheap gloves here.


How can I mitigate Glove Fraud?
ONE WAY TO ADDRESS THIS CHALLENGE IS THROUGH FULL SUPPLY-CHAIN TRANSPARENCY.
One way to address this challenge is through a transparent supply chain. At Eagle, we believe it's more than a list on an SDS sheet. We go a step further and Delta Zero verify the ingredients of our gloves, to ensure manufacturing and product quality and consistency. We test each lot to ensure our customers get the same raw material, and same manufacturing process of our high-quality disposable gloves.
A great deal of faith is placed in your supplier's' ability to deliver disposable gloves sight unseen. It's essential to go a step further to protect your food, customers, staff and ultimately your brand reputation.
Contact Eagle now to learn more about our range of disposable gloves Delta Zero verified for cleanliness and strength.