Stronger yet lightweight
The NEW Eagle Protect FineTOUGH nitrile glove is the ultimate choice for sustainability. After two years of manufacturing trials, the new raw material formulation has resulted in a glove 50% lighter than most standard disposable nitrile gloves, yet just as strong.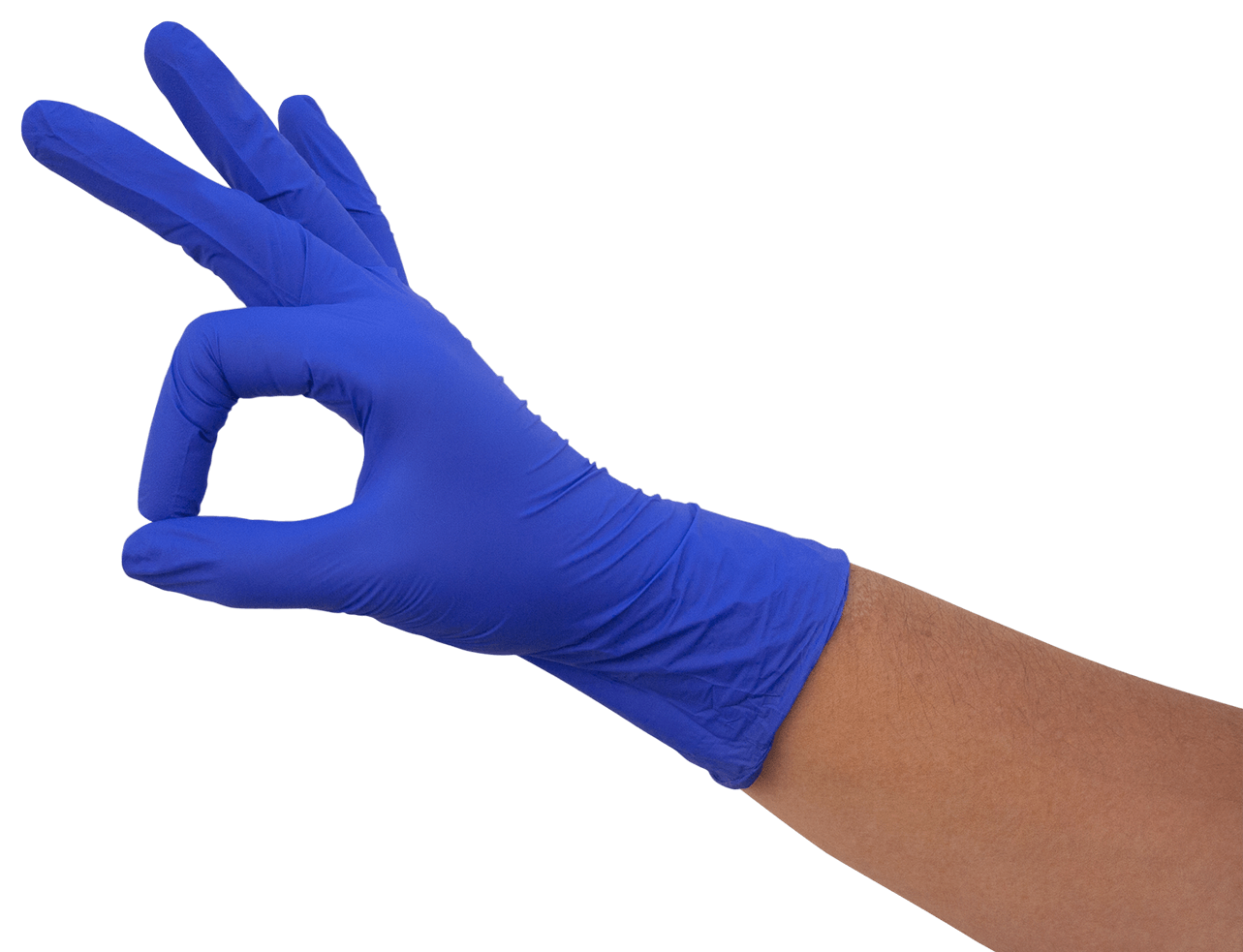 The improved quality of FineTOUGH gloves can help reduce the environmental impact of your business. Here are a few key features of FineTOUGHs that will assist in your goals:
50% lighter than most disposable gloves - and just as strong!
200 gloves/box (twice the normal amount) - less packaging
AQL 1.5 (exceeds Medical Grade requirements) - less failures, guaranteed
Reduce your landfill waste & emissions
The combination of a lighter glove, minimum failure rate and packaging innovation results in a reduction in glove and packaging waste. FineTOUGH nitrile gloves will also assist in reducing CO2 emissions and water usage. Calculate your sustainability savings, when switching from vinyl to Eagle FineTOUGH.
We work with companies to assist their sustainability goals through correct product selection and use, together with providing an improved quality of products. Read our latest Impact Report.

Contact us to discuss how Eagle Protect products can help your sustainability goals.