FineTOUGH Nitrile Gloves - Indigo
These lightweight bad boys will outlast any competitor in their division.
If your gloves must be thin and durable for tactile work, Eagle's FineTOUGH 2.6mil lightweight nitrile gloves are for you. These new technology gloves are our thinnest and most tactile while retaining maximum strength and durability. FineTOUGH's are one of our most popular choices for food handling and our most sustainable lightweight nitrile glove option. Available in white or indigo.
Purchase Unit:
1 case of 2,000 gloves (200/box x 10)
Ideal for food, medical, cannabis, organic, and industrial applications.
Speak with a Product Specialist
Sarah B. | Product Specialist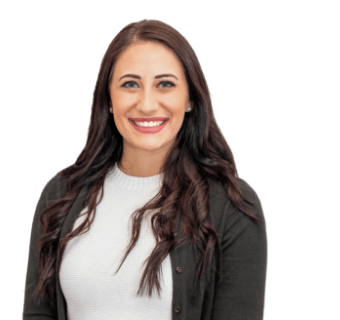 Eagle's FineTOUGH gloves are really strong which surprised us for how thin they are. It's a great combination that gives us the protection we need, but your dexterity is still there and you can feel what you are doing. It makes the detail work so much easier.
— Lori H.
I love these gloves. The FineTOUGH are the best gloves I've ever used for trimming. You can feel everything you are doing.
— Andy P.
We did want to use our thicker gloves for less intense work. We are so glad we found the FineTOUGHs. They provide our staff protection, but have helped to save us money, which is always welcome!
— Philip O.
I love how thin they are, which is great for my hands as they tend to sweat with prolonged lab work. With the Eagle Protect gloves, it lessens the amount my hands sweat, which is a huge win in my eyes. Also, even though they seem thinner than other glove companies, they don't rip nearly as often. In fact, I have yet to have one rip on me or to look down and see a hole punctured in them. Thanks for an awesome product!
— Justin W.
Gloves were not specifically mentioned in our organic certification process, but we have been asked by at least one organic auditor for additional information about the gloves we use to handle food. Having shared the supporting materials for Eagle gloves, he was very happy!
— Katie H., Fran's Chocolates
Specifications
2.6mil thickness
Complies with USDA Organic Regulations
Textured fingertips for added grip
Latex, PFAS and powder free
FDA (21 CFR 177) compliant for food handling
Halal and HACCP certified (Indigo only)
ASTM D6319

EN ISO 374-5:2016 Resistance to Bacteria, Fungi and Viruses

EN ISO 374-1:2016/Type B

Available in white or indigo
Regular price
Sale price
$120.00
Unit price
per
Sale
Sold out
| Qty (Cases)* | Price Per Case |
| --- | --- |
| 1 - 14 | $120.00 |
| 15 - 47 | Contact us for bulk pricing |
| 48+ | Contact us for pallet pricing |
* Price tiers by total cases (all sizes & items) purchased.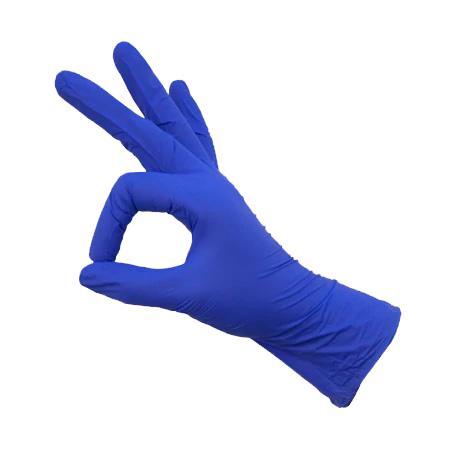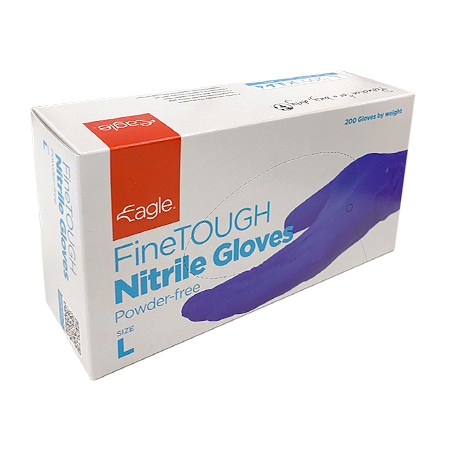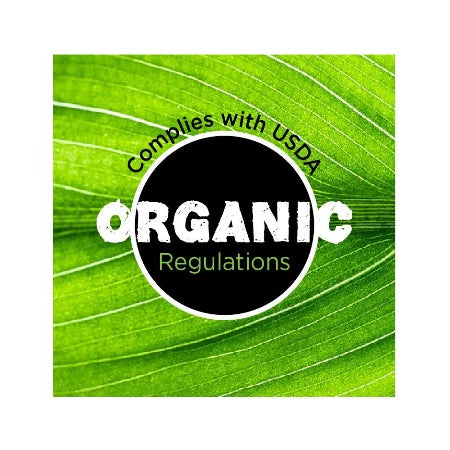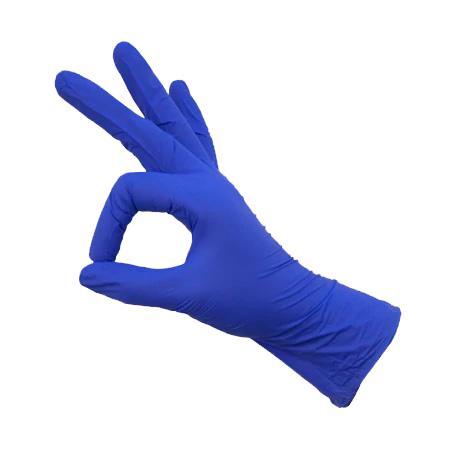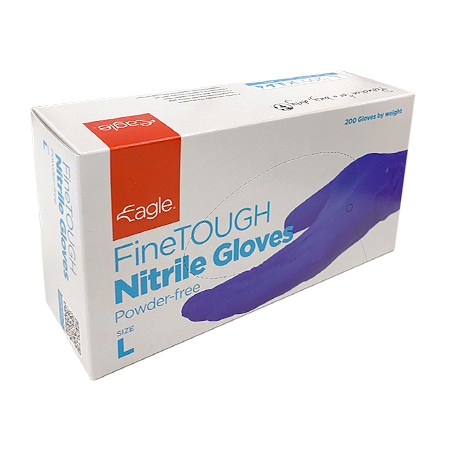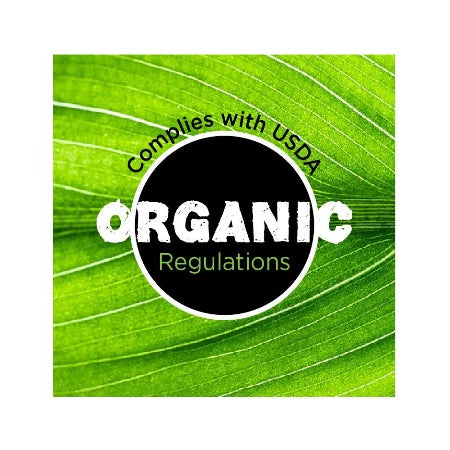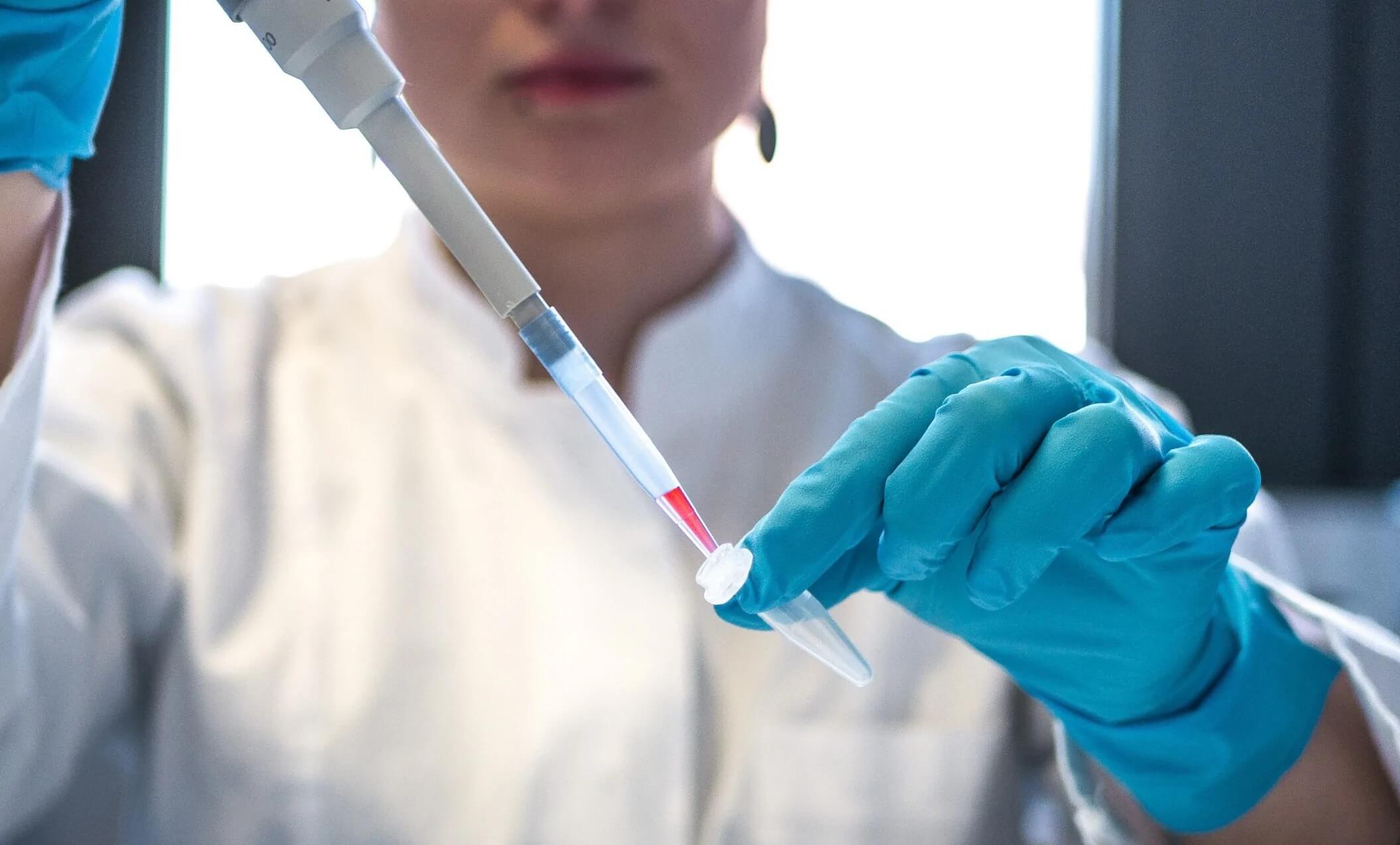 Why It Matters
The risk of intentional or accidental physical, chemical, or microbiological glove contamination is mitigated by Eagle Protect's Delta Zero™ Program. The following targeted third-party testing verifies Eagle gloves adhere to the highest level of consistent glove safety and performance - the ultimate protection for your business. 
Learn More