Lightweight, yet durable, Delta Zero™ verified 2.6mil nitrile gloves, for precision and tactile work.

Premium quality, 3mil nitrile exam gloves for sensitive skin. Delta Zero™ verified cleanliness and performance.

Chemical resistant 4mil exam nitrile gloves, a great multi-purpose glove for tactile work and wearers with sensitive skin.

Versatile, high-quality 5mil nitrile gloves for superior durability, barrier and chemical protection.

Fully textured 6mil black nitrile gloves allowing department color coding - strong and durable, with chemical resistance.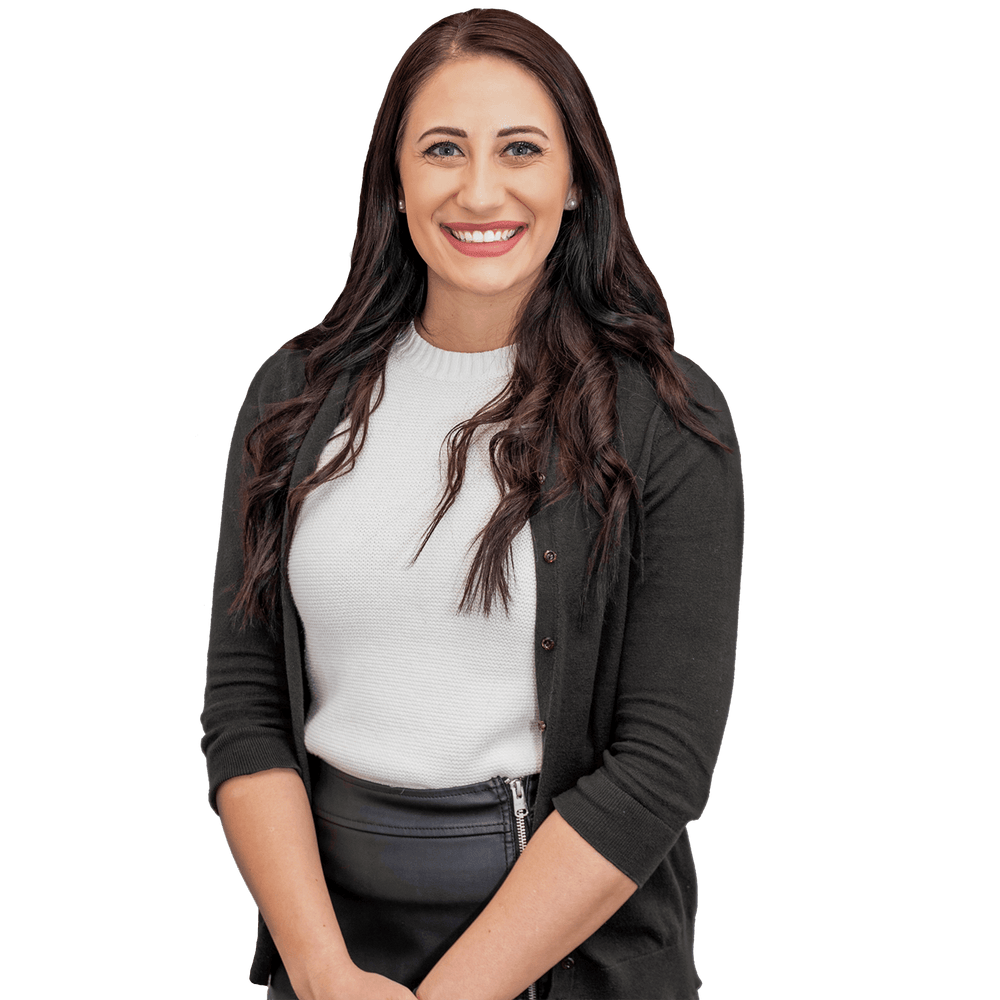 Talk to Our Product Experts Today!
Not sure which products are right for you? Our experts are here to help.