Sensitive Nitrile Exam Gloves
An elusive combination of tough and sensitive. No we're not talking Hugh Jackman.

Eagle Sensitive nitrile exam gloves are premium quality gloves for sensitive skin. They provide superior barrier protection, being both LOW DERMA™ enhanced for glove wearers prone skin allergies and irritation, and tested for protection against fentanyl. Sensitive nitrile gloves are 4mil thick, resistant to a wide range of chemicals and viruses and are Delta Zero™ verified.

Purchase Unit:
1 case of 1,000 gloves (100/box x 10)
Ideal for food, medical, cannabis, organic, and industrial applications.
Speak with a Product Specialist
Sarah B. | Product Specialist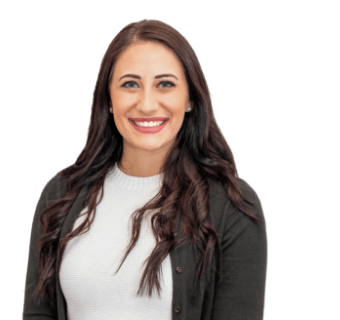 We haven't received a single consumer complaint about rubber pieces in our product since making the change and I would directly attribute that to Eagle Protect and their product quality.
— Ryan E.
The gloves are great, they were cheaper than Uline just like you said, we went with the thinner/cheaper ones and have not had any complaints from anyone. Having all the options for different applications is fantastic.
— Green FIngaz
Super durable when working with cannabis flower, they don't tear easily. I like the grip on the fingertips, they have been a life changer when working with spliffs it feels like I can actually maneuver the product without it slipping.
— Customer
We have been using Eagle Protect gloves for the past 5 years. I am completely happy and more than satisfied with the product, price and service Eagle Protect has offered. We have tried multiple outlets for gloves and can honestly say the product, service and price is unequaled in the industry. We've never had a problem getting gloves even through the toughest of times. I would "highly" recommend working with Eagle Protect.
— AJ's Craft Cannabis
I've had skin problems from wearing gloves for years. Eagle's gloves are higher quality and don't bother my skin. It is such a relief that I can just work and think about that, not how miserable my hands are.
— Frank J.
Eagle Sensitives are verified to protect my companies organic certification and that's enough for me. They are also a nice glove that holds up well. They even don't irritate our workers with skin allergies.
— Bill L.
Specifications
4mil thickness
Made in a Certified WRAP Facility
LOW DERMA

™ enhanced nitrile gloves (Low dermatitis potential)

Complies with USDA Organic Regulations
Textured fingertips for added grip
Latex, PFAS, accelerant and powder free

FDA (21 CFR 177) compliant for food handling

FDA 510(k) cleared for medical use
ASTM D6319
ASTM D6978 Chemotherapy Drug Tested - Tested against both Fentanyl and Gastric Acid (vomit) to simulate hazardous, overdose situations

EN16523-1:2015 Resistance to Chemical Permeation

EN ISO 374-5:2016 Resistance to Bacteria, Fungi and Viruses

EN ISO 374-1:2016/Type B

Medical Examination Grade (AQL 1.5)
Available in blue
Regular price
Sale price
$80.00
Unit price
per
Sale
Sold out
| Qty (Cases)* | Price Per Case |
| --- | --- |
| 1 - 14 | $80.00 |
| 15 - 47 | Contact us for bulk pricing |
| 48+ | Contact us for pallet pricing |
* Price tiers by total cases (all sizes & items) purchased.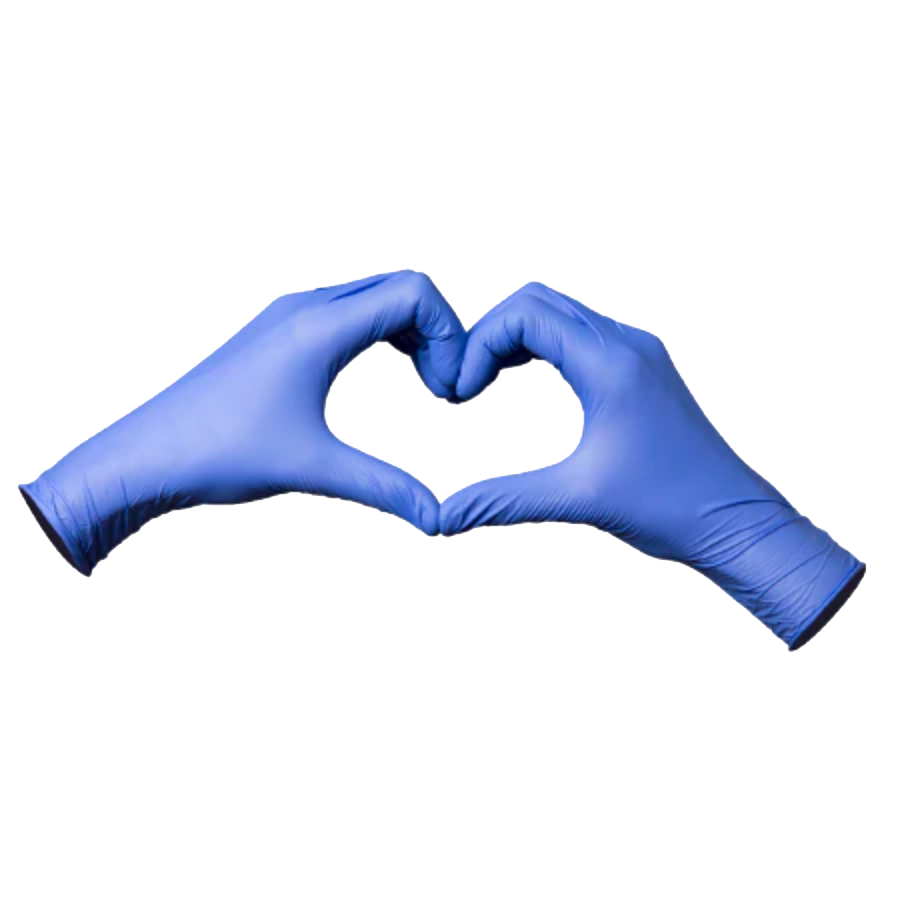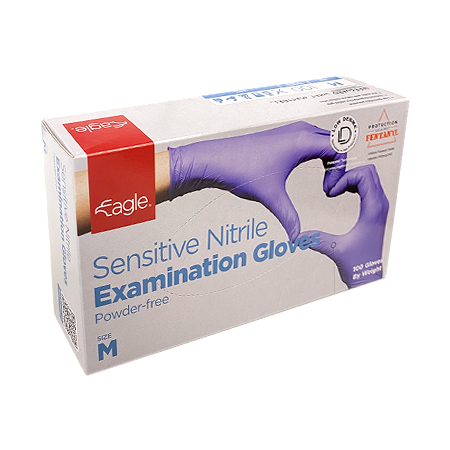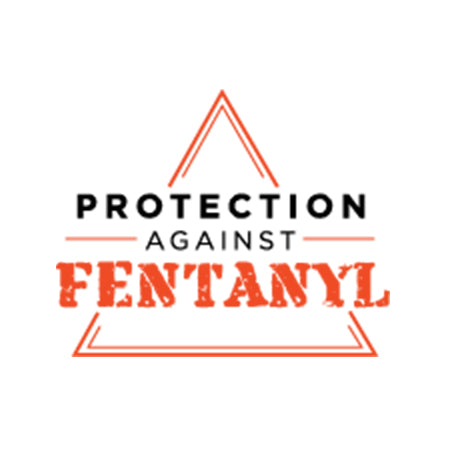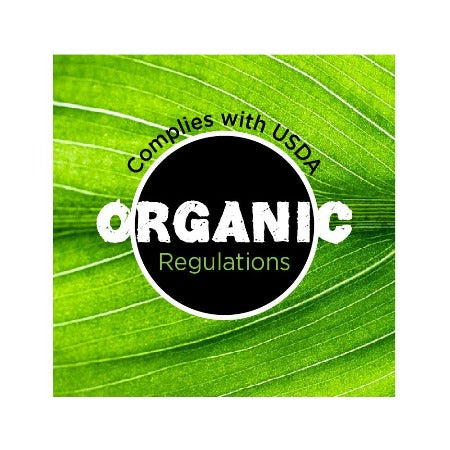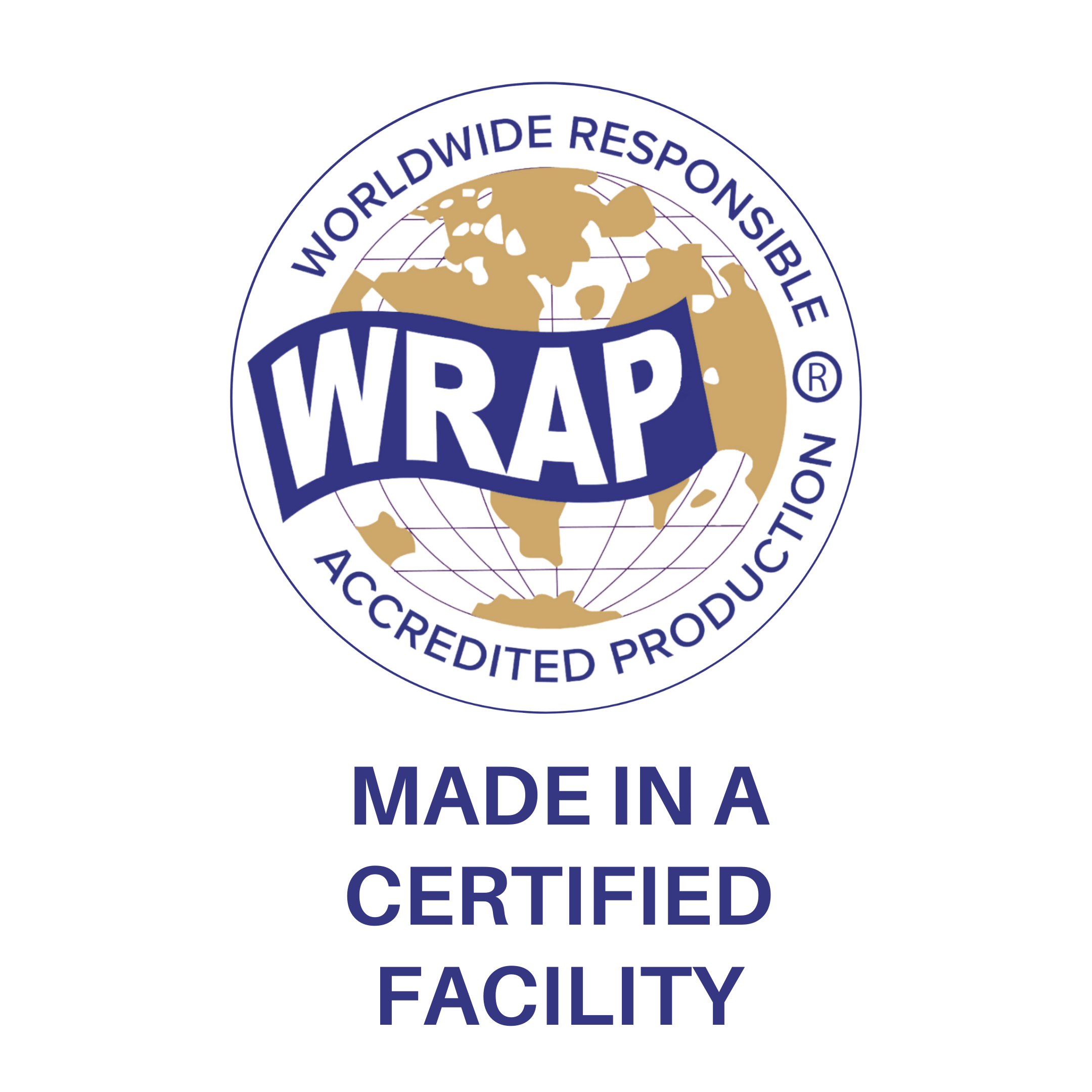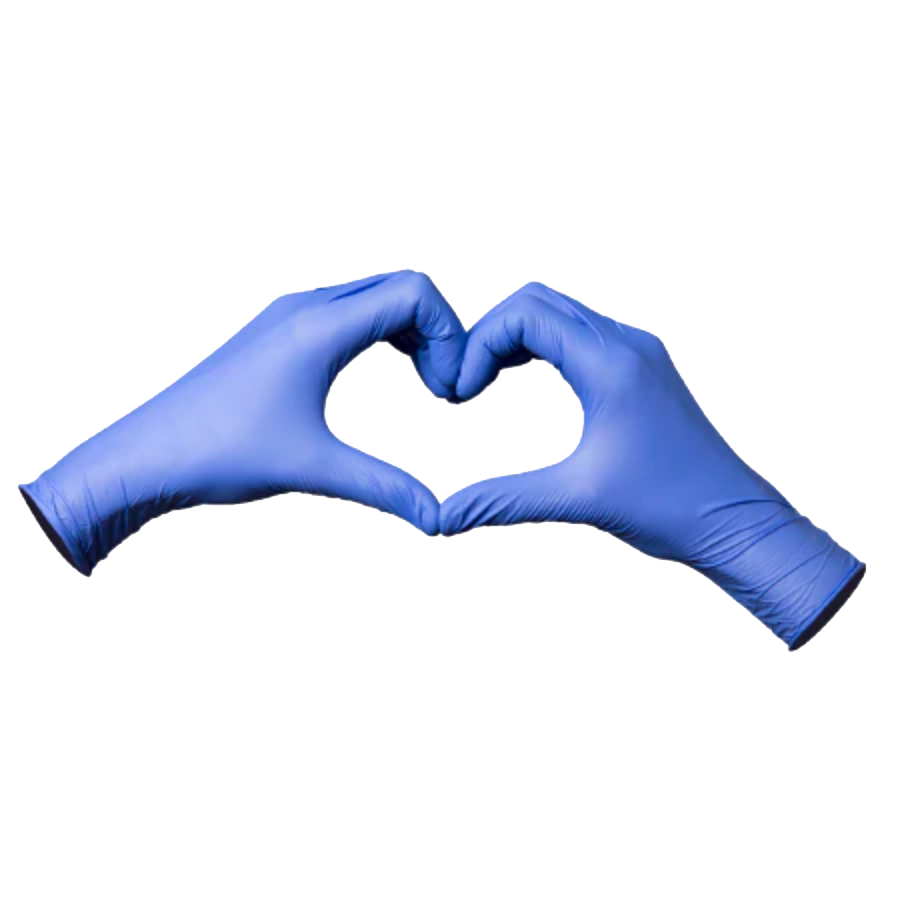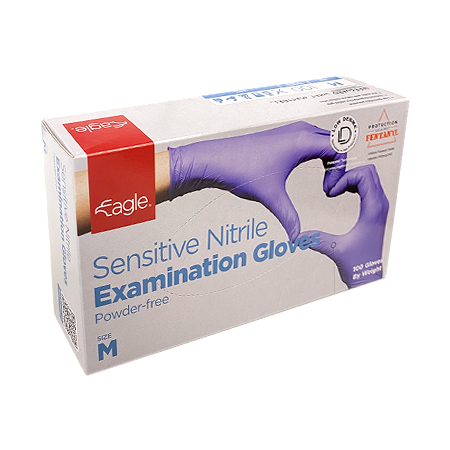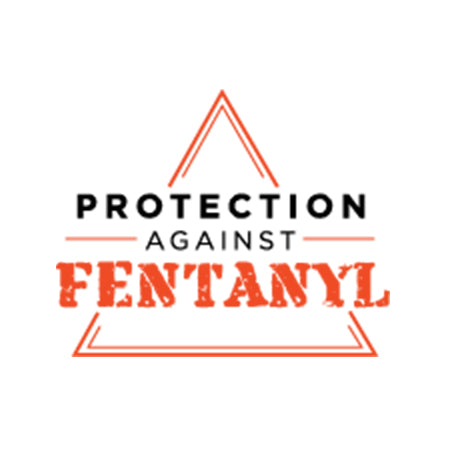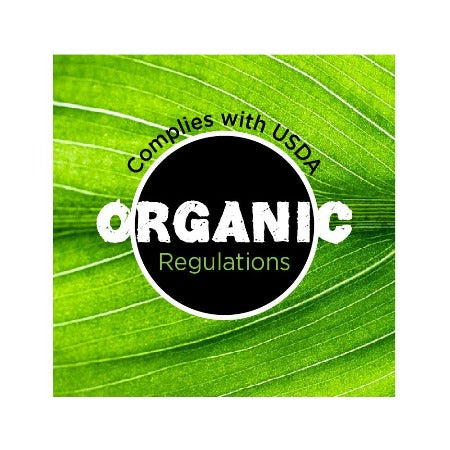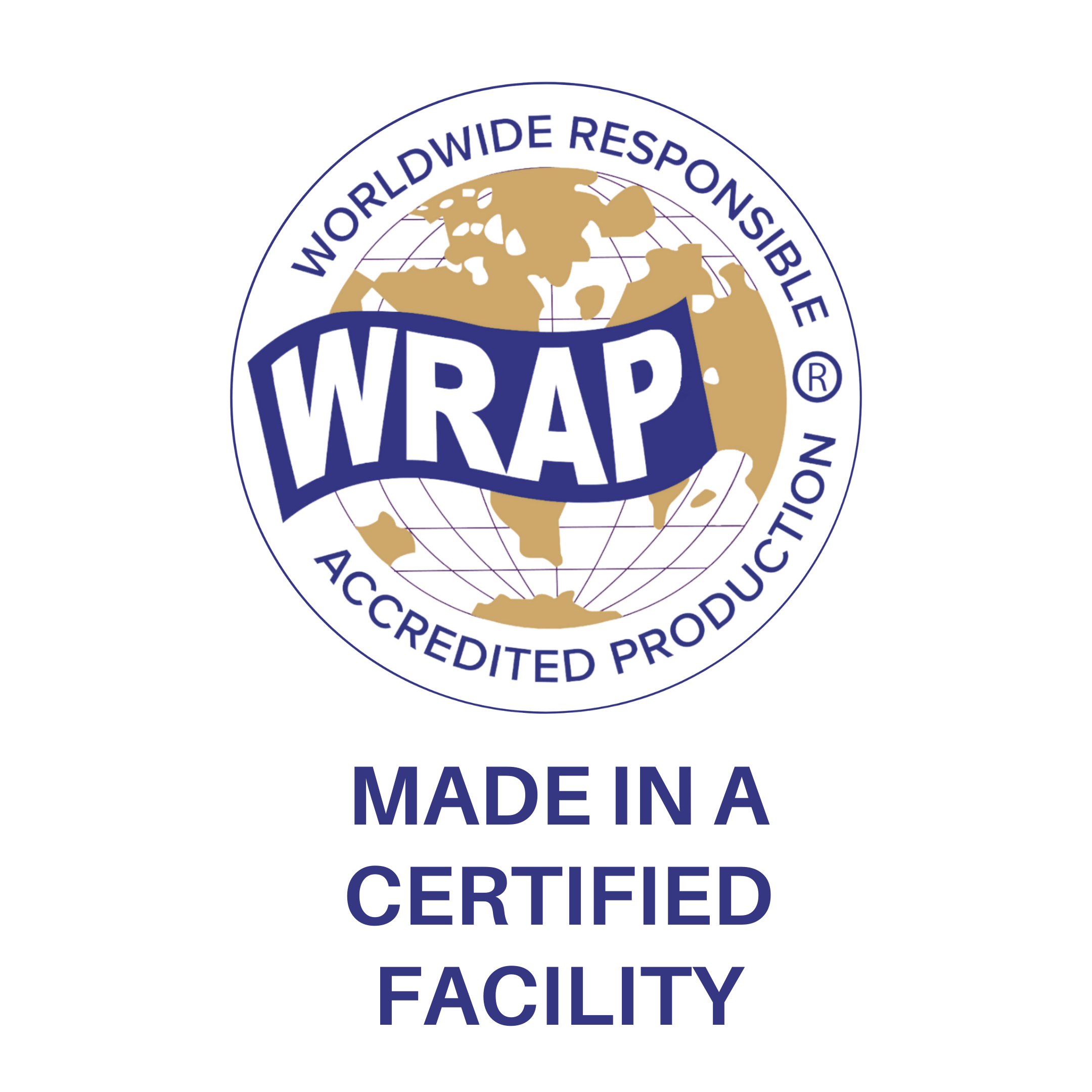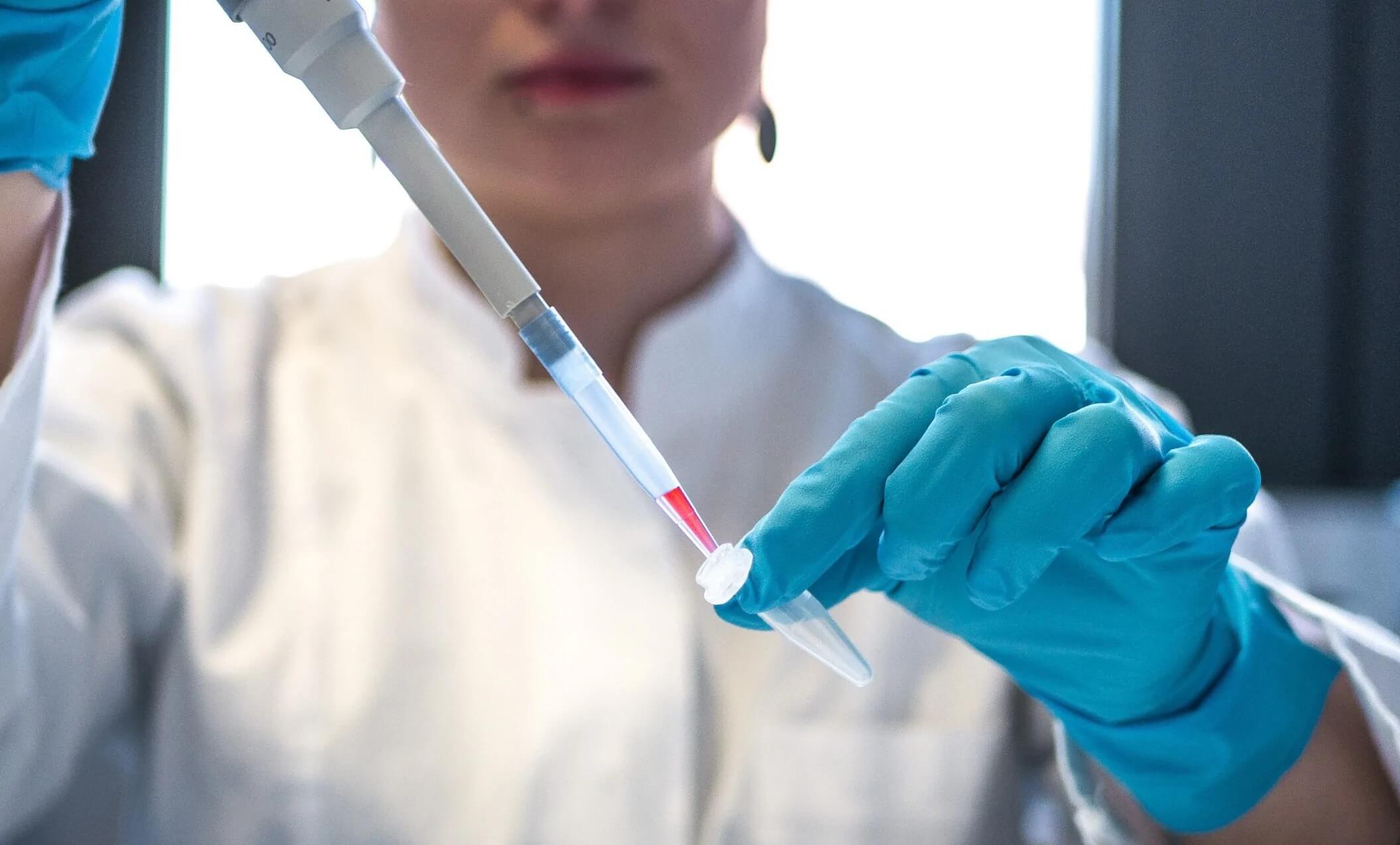 Why It Matters
The risk of intentional or accidental physical, chemical, or microbiological glove contamination is mitigated by Eagle Protect's Delta Zero™ Program. The following targeted third-party testing verifies Eagle gloves adhere to the highest level of consistent glove safety and performance - the ultimate protection for your business. 
Learn More