Cannabis Industry
Eagle cannabis gloves and clothing are premium durability, reduce skin issues and ensure against contamination, protecting your products, staff and brand reputation.
Common Issues
Glove Contamination

The Eagle Standard ensures the highest level of consistent Eagle cannabis glove quality and protection - pesticide and toxin free. Our proprietary Delta Zero testing verifies a range of gloves free of substances, such as Aspergillus, that can cause failed product testing.

Ripped Gloves

Superior manufacturing standards and raw material ingredients ensure Eagle cannabis gloves are strong, durable and enhanced elasticity, manufactured for extreme performance.

Worker Efficiency

Better quality raw materials mean Eagle cannabis gloves are produced lighter yet stronger, reducing stress to hands and upper limbs, and improving dexterity and worker efficiency.
Toxic Chemical in Gloves Cause Cannabis Recall
Contaminated gloves were responsible for the recall of products from a pesticide free cannabis producer and processor, Freya Farm. The antimicrobial chemical o-Phenylphenol (OPP), a compound known to cause cancer, was identified as the contaminant in the FDA compliant food grade gloves. Freya Farm now uses Eagle's Delta Zero™ verified, FineTOUGH nitrile gloves, guaranteed to mitigate glove contamination risks.

Why can gloves cause contamination?

"Nothing ruins your day like testing your product, confident it will be clean, only to find it contaminated with some crazy, toxic chemical. The gloves were the last thing we tested, we just never imagined something sold as food safe could transfer such nastiness. The discovery was just the beginning... recalls are costly in more ways than one."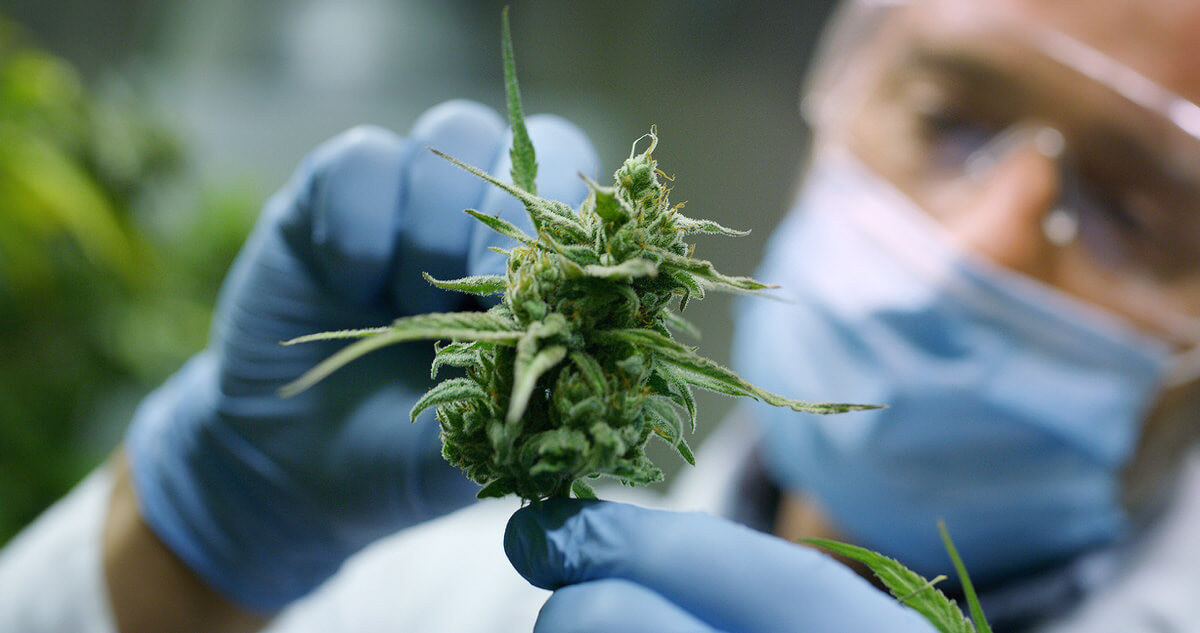 Reduce Ripping & Cost
Disposable gloves that consistently rip increase cost, waste time and most of all are a contamination risk. Eagle Protect's solution, Delta Zero™,  a multi-layered proprietary glove testing program, ensures Eagle gloves adhere to the highest level of consistent glove safety and performance. Knowing you are sourcing durable, cost-effective cannabis gloves with superior cleanliness standards protects your company from the risks associated with disposable gloves.
Discover Delta Zero™ Verified Gloves
Featured Cannabis Products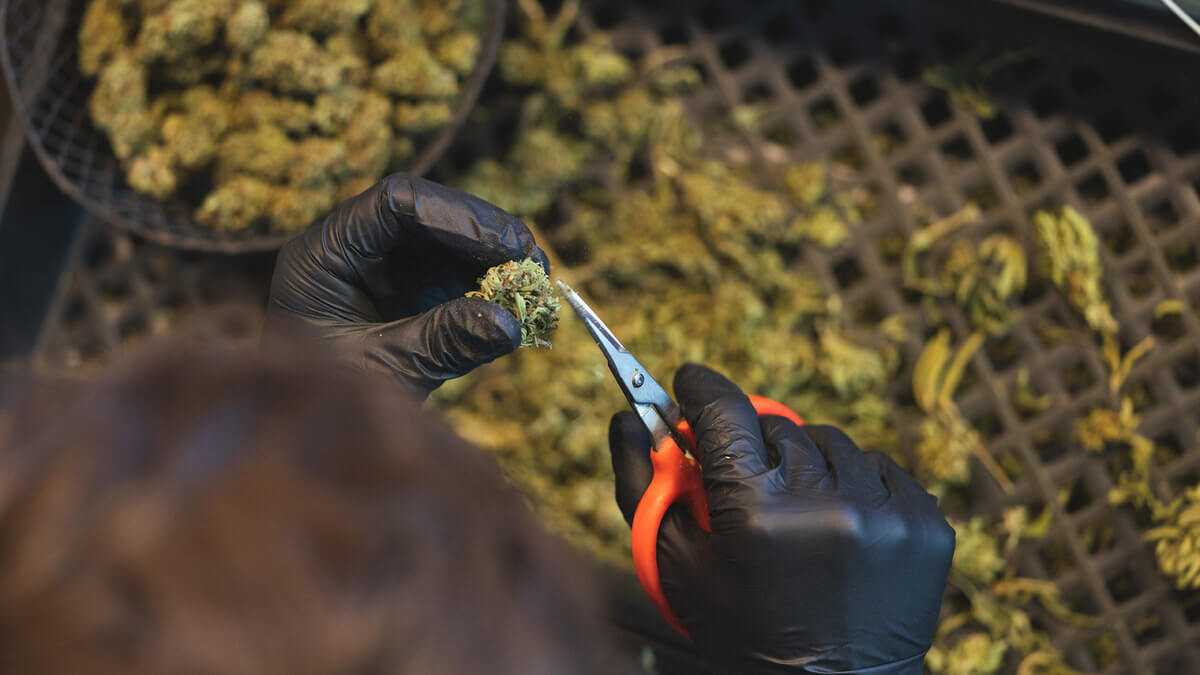 Eliminate Skin Issues from Cannabis Gloves
When cannabis gloves irritate your skin, it's no joke. It's miserable and takes away from a job you enjoy. This is usually due to poor quality glove ingredients and manufacturing standards. Poor quality cannabis gloves can contain toxic chemicals that can cause skin irritation and allergic reactions.
Mitigate Skin Issues
Eagle Protect Safety Partners:
We've purchased Eagle gloves for 5 years. We tried multiple outlets for gloves and can honestly say the product, service and price is unequaled in the industry. I would "highly" recommend working with Eagle Protect.
AJ M. | AJ's Craft Cannabis
I love these gloves. The FineTOUGH are the best gloves I've ever used for trimming. You can feel everything you are doing.
Andy P.
Super durable when working with cannabis flowers as they don't tear easily. I like how the grip on the fingertips have been a life changer when working with spliffs; it feels like I can actually manuevor the product without it slipping."
Chris J.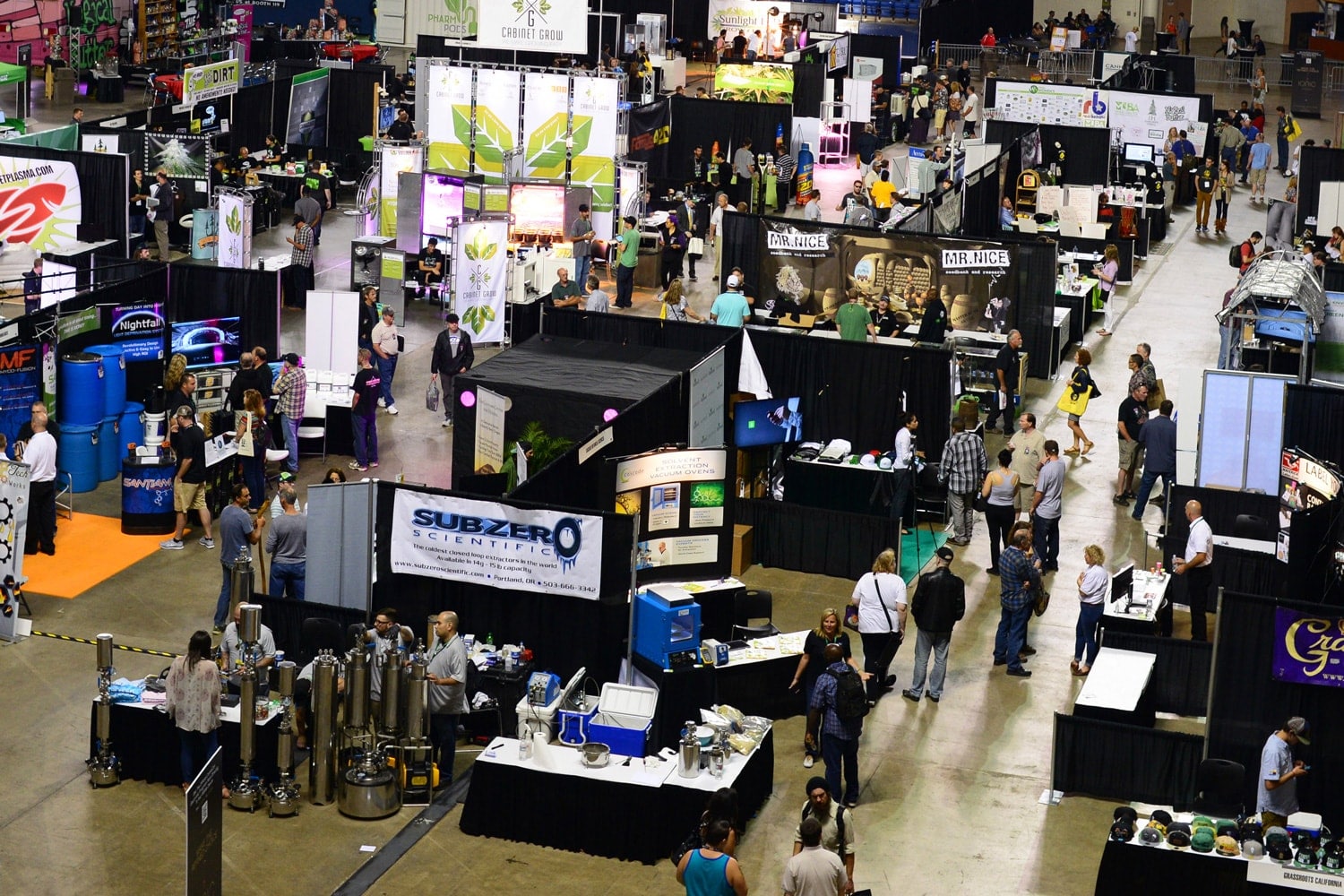 Visit Us at MJBizCon - Booth 35011!
Nov 28-Dec 1, 2023
Ripping gloves are the ultimate 'buzz kill'. A quality glove saves you time, money and reduces contamination risk.
Gloves can cause recalls! Eagle Protect supplies the world's only disposable gloves third-party Delta Zero™ tested against pesticide and toxic chemical contamination.
Visit booth N35011 to find out more about Eagle products, sourced directly from the manufacturer for unmatched cannabis glove quality.
View Event Details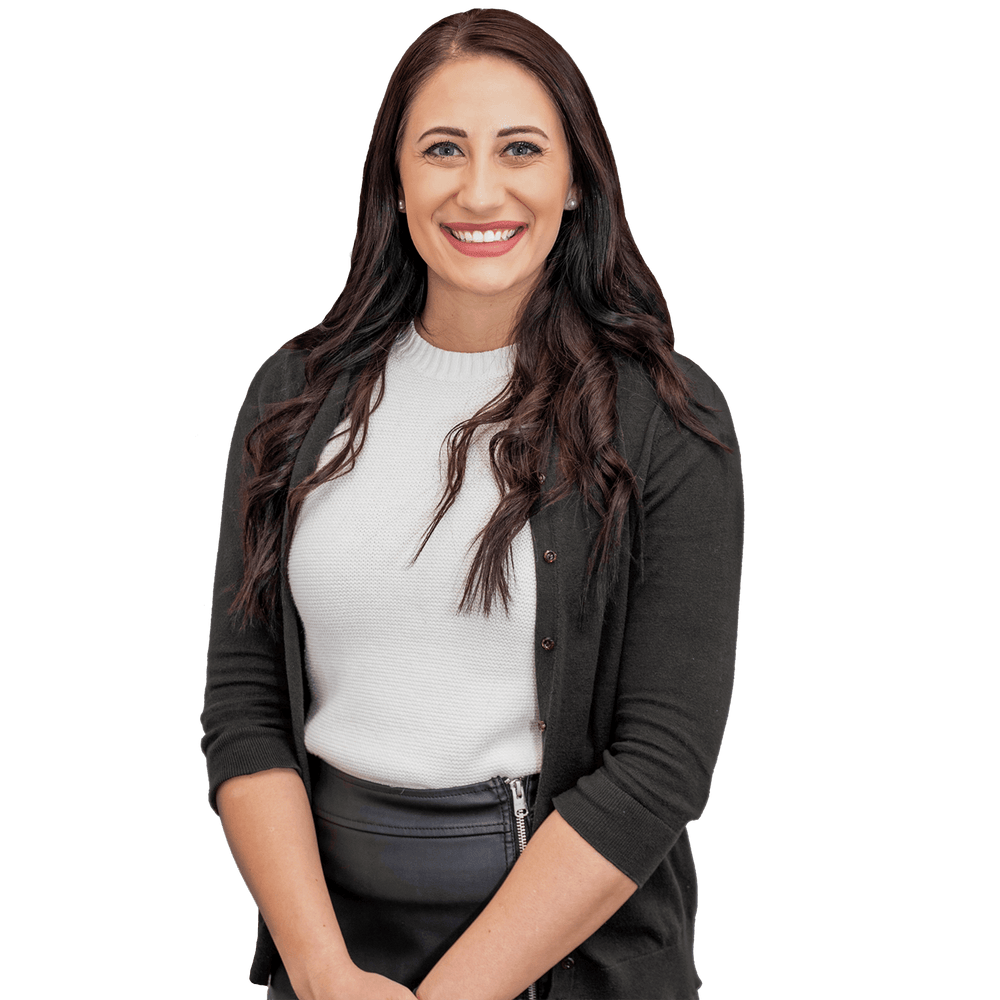 Industry Insights, Product Information, Pricing, Samples & More.