Medical Industry
Gloves are essential dental and medical safety tools. Eagle's premium quality, durable nitrile medical gloves will enhance dexterity, reduce skin irritation and are guaranteed against ripping.
Common Issues
Skin Irritation

Eagle nitrile medical gloves offer superior barrier protection for wearers prone to contact dermatitis, skin allergies and irritation - due to Eagle's premium ingredients and manufacturing standards.

Fentanyl Protection

A range of Eagle gloves are ASTM D6978 tested for protection against fentanyl. These fentanyl resistant gloves are the last line of defense for those who may come into accidental contact with the drug.

Ripped Gloves

Highest quality manufacturing standards and raw material ingredients ensure Eagle nitrile medical gloves are strong, durable and puncture resistant, manufactured for extreme performance.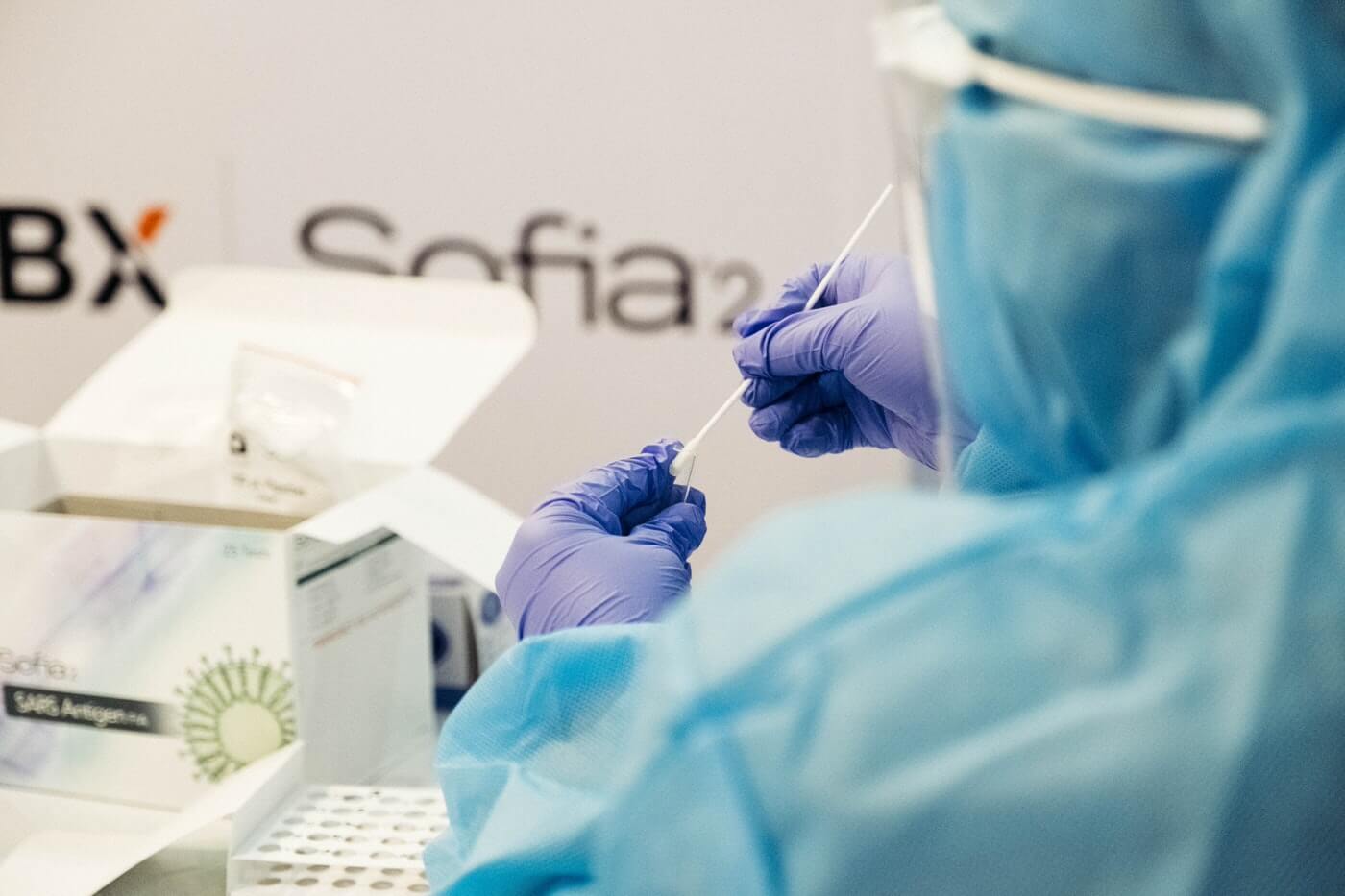 Medical Gloves for Sensitive Skin
Gloves are one of the most frequent causes of allergic contact dermatitis in healthcare workers. The quality of materials used to make nitrile medical gloves directly relates to the effects they have on workers skin. Cheap raw materials can be used to manufacture low-quality disposable nitrile medical gloves. Inferior materials and manufacturing standards increase the likelihood of causing occupational skin diseases and allergies.
Read More
Featured Medical Products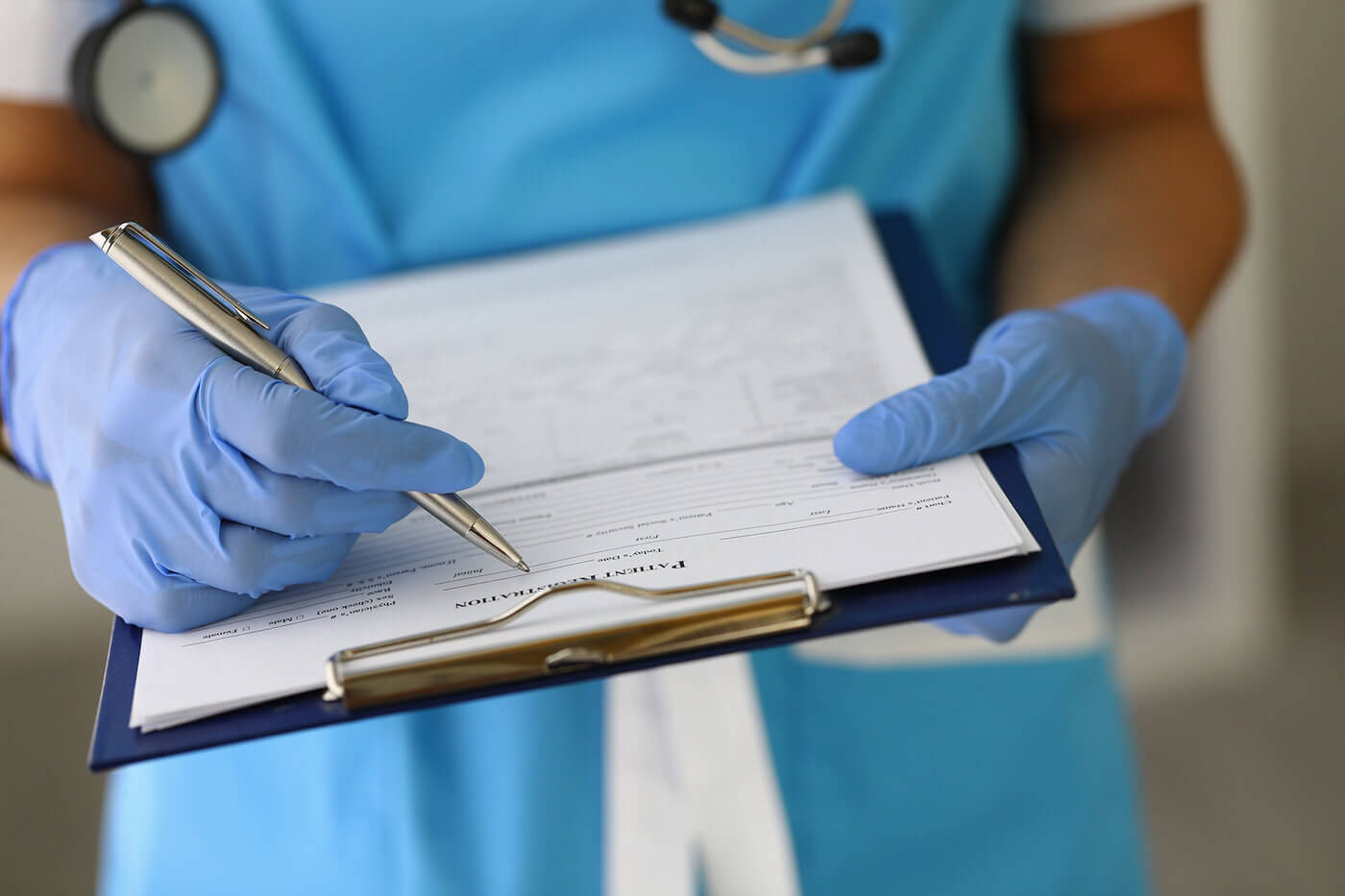 Medical Gloves with Fentanyl Protection
America's opioid epidemic was declared a public health emergency in 2017. Fentanyl, a synthetic opioid medical personnel frequently encounter, is 50 times more potent than heroin and can be absorbed through the skin, posing the risk of death. It is imperative emergency services, law enforcement and medical personnel are protected by medical gloves with fentanyl protection.
Eagle nitrile exam gloves, which provide the wearer protection against fentanyl, are necessary safety equipment.
Eagle Protect Safety Partners:
If you want quality, consistency and peace of mind, use Eagle gloves. The other gloves weren't consistent. It's a breath of fresh air using your gloves.
Christie F. | Eagle Labs Inc.
Eagle Protect gloves lessen the amount my hands sweat, which is a huge win for my profession. Even though they seem thinner than other gloves, they don't rip nearly as often. In fact, I have yet to have one rip on me or to look down and see a hole punctured in them. Thanks for an awesome product!
Justin W.
The Derma² are so soft and comfortable to wear all day. My hands are less tired and I love the texture and how well it grips my tools.
Rosie M.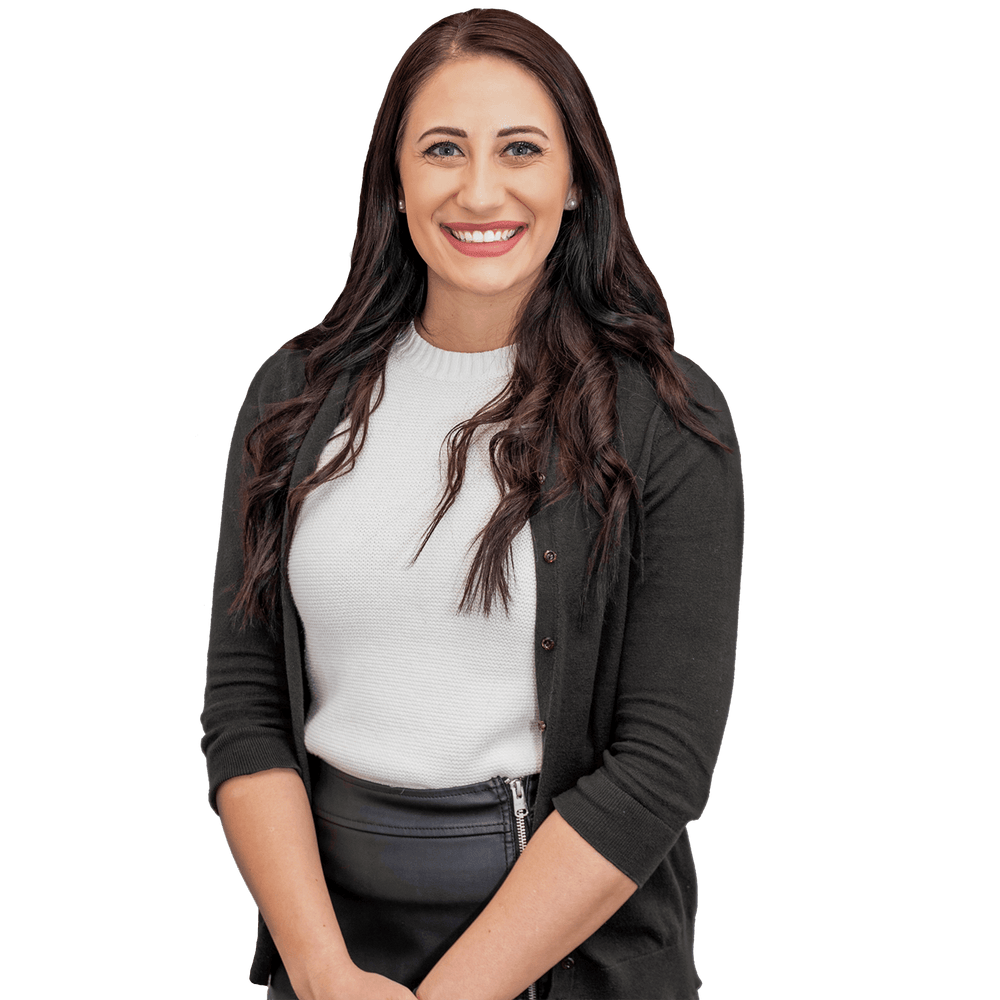 Industry Insights, Product Information, Pricing, Samples & More.