Food Industry
Highest manufacturing standards ensure Eagle gloves and clothing enhance your food safety and production, safeguarding your products, staff and brand reputation.
Common Issues
Glove Contamination

New tech manufacturing processes and premium quality raw materials ensure Eagle gloves provide the highest level of barrier protection and food safe glove standards.

Ripped Gloves

Highest quality manufacturing standards and raw material ingredients ensure Eagle food safe gloves are strong, durable and puncture resistant, manufactured for extreme performance. 

Worker Efficiency

Better quality raw materials produce lighter yet stronger food service gloves, reducing stress to hands and upper limbs, improving dexterity and worker efficiency.
Eagle Gloves Eliminate Complaints, Reduce Cost
Nature's Bakery experienced ongoing consumer complaints due to blue glove fragments in finished products. The solution? Eagle Sensitive nitrile gloves. These thinner gloves, with improved strength and durability, were the better choice for their food safe glove needs. Both ripping and complaints were eliminated, improving worker efficiency and happiness.

Why is glove quality important?

"Eagle was more attentive to our problems, and offered a better quality and cheaper product."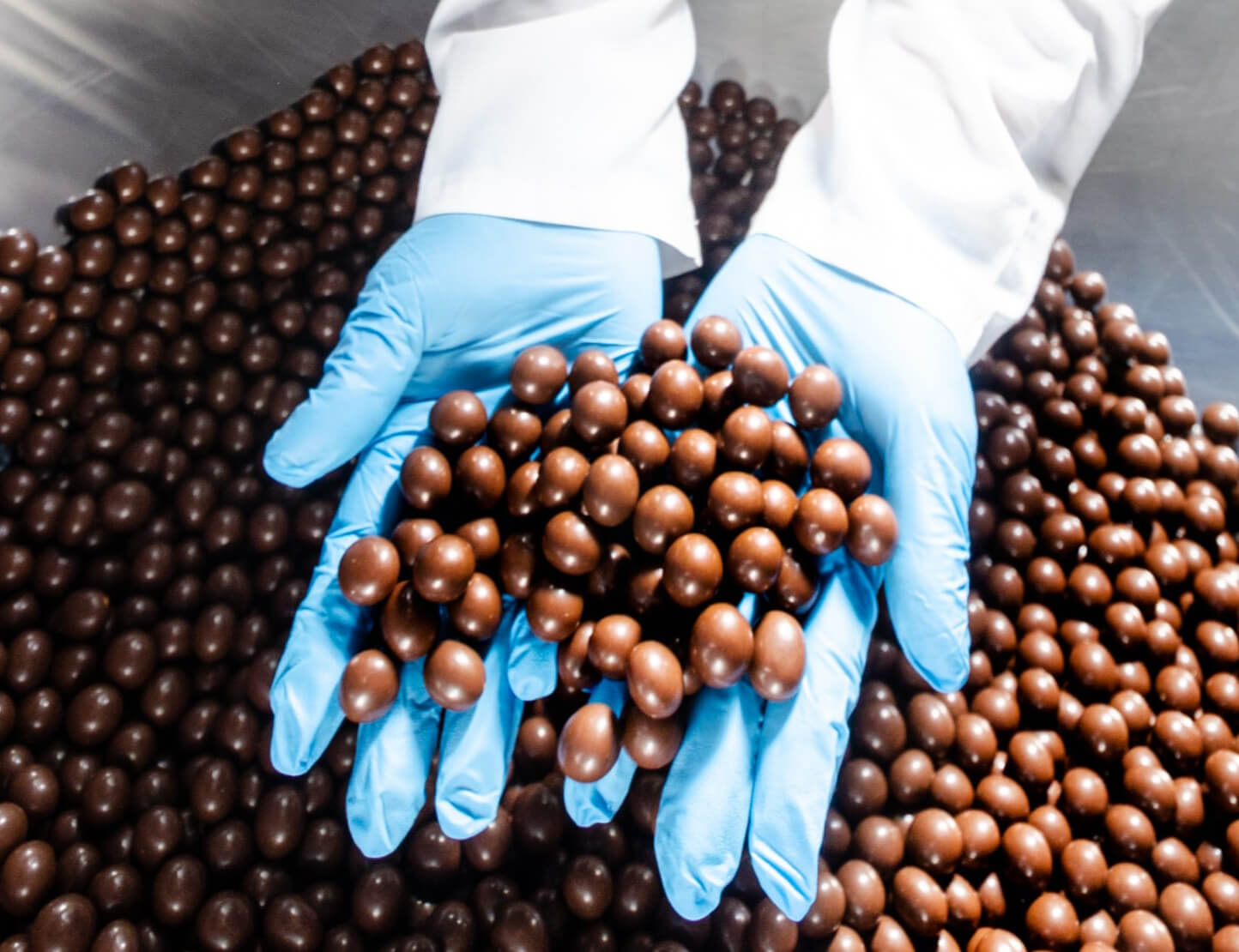 Food Safe Glove Verification
Delta Zero, Eagle Protect's multi-layered third-party laboratory testing ensures the consistent quality and safety of Eagle glove's raw materials, and the absence of unsafe chemicals, toxins and microbial contaminants. Mitigating risk in areas that can pose a threat to food safety and glove user health, risking product contamination and recall. 
Explore Benefits
Featured Food Safety Products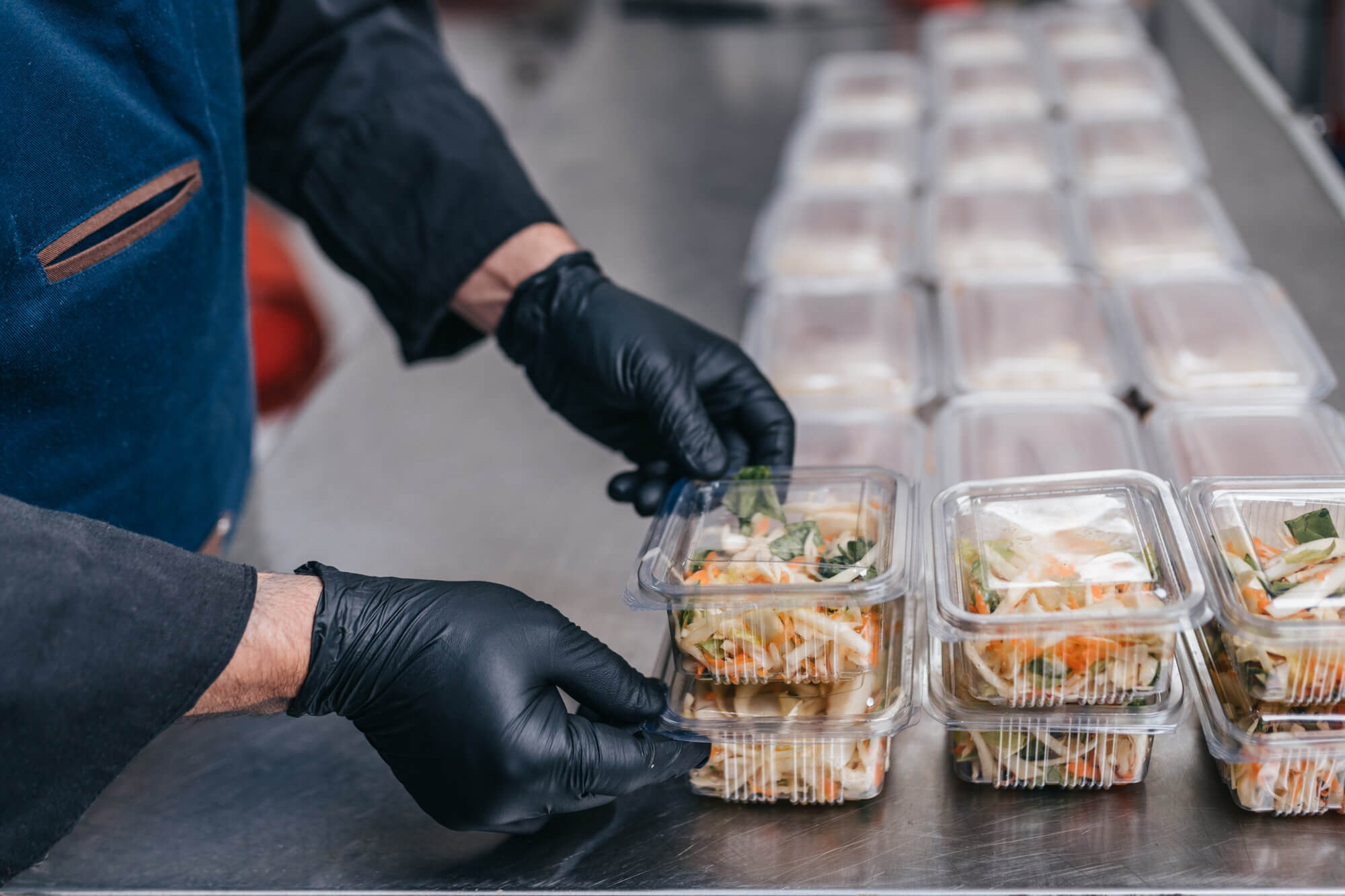 FDA Food Compliant Gloves Not Required to be Clean or Intact
FDA food compliance does not require gloves to be clean or intact (free from holes). Compliance tests are for chemical content and migration. There are very little, if any, checks on gloves on arrival into the U.S. Creating opportunity for suppliers to change manufacturing standards and ingredients, often introducing toxic compounds and chemicals, and fungal and microbial contaminants.
The Eagle Standard ensures our products meet consistent high quality specifications, including our proprietary Delta Zero™ testing to further verify the consistent and food safety quality of Eagle nitrile gloves. 
Shop Verified Food Safe Gloves
Eagle Protect Products are Used By:
We haven't received a single consumer complaint about rubber pieces in our product since making the change and I would directly attribute that to Eagle Protect and their product quality.
Ryan E. | Nature's Bakery
I want to save money but not cut back on quality. It's nice to get a competitive price for a really good product. You worked with us. A lot of companies won't. You went above and beyond.
Christie F. | Eagle Labs Inc.
I've always had problems with my skin reacting to gloves, these gloves are a lifesaver. I would recommend them to anyone with sensitive skin.
Tammy G.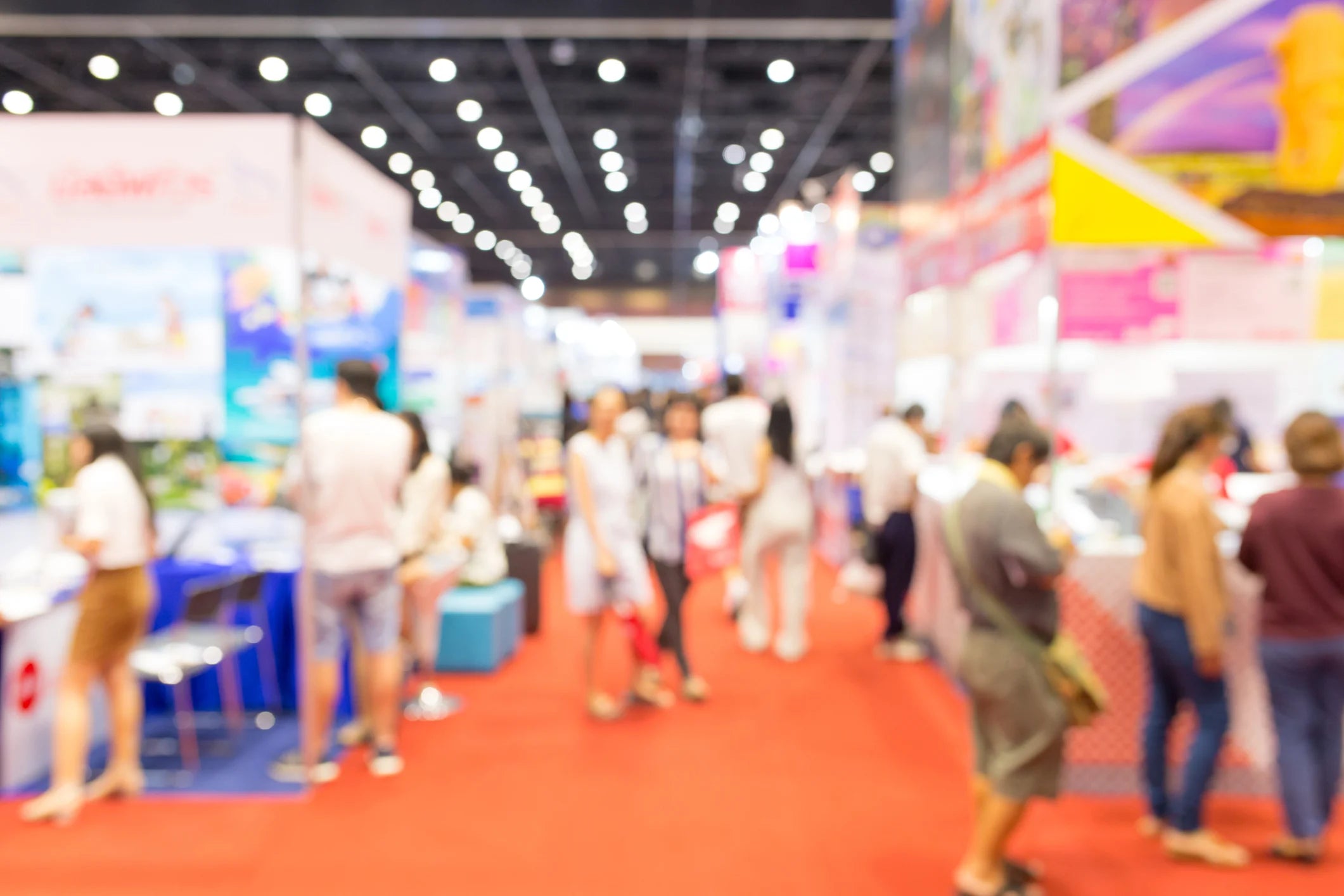 Visit Us at Winter Fancy Foods Show - Booth 3431
January 21-23, 2024
Contamination from "food compliant gloves" was responsible for a recent recall. Mitigate this business risk. Visit Eagle Protect to learn about our multi-layered Delta Zero™ proprietary glove testing program, ensuring Eagle gloves adhere to the highest level of consistent glove food safety and performance. The ultimate standard in food safe gloves.
View Event Details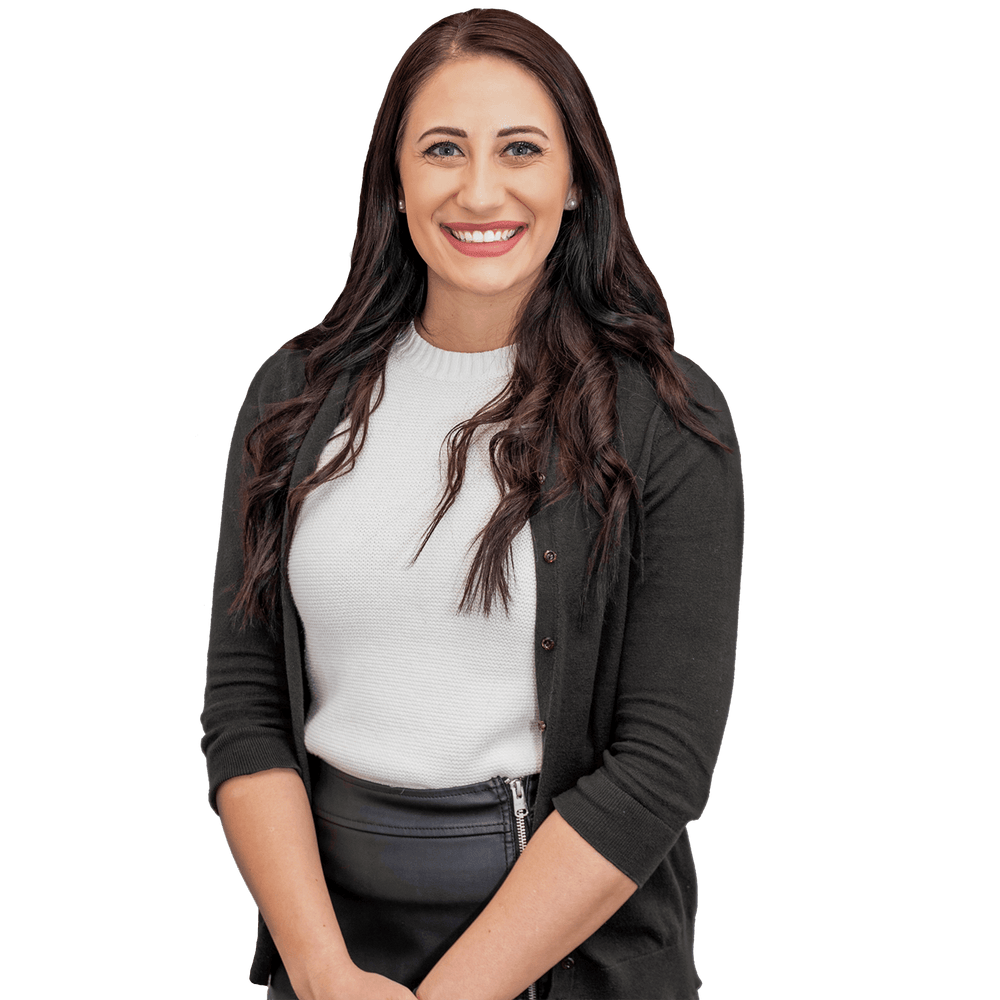 Industry Insights, Product Information, Pricing, Samples & More.