Industrial Industry
Eagle's premium industrial nitrile gloves and clothing offer superior durability and barrier protection against chemicals, particularly petroleum based, skin allergies and irritation.
Common Issues
Ripped Gloves

Highest quality manufacturing standards and raw material ingredients ensure Eagle gloves are strong, durable and puncture resistant, manufactured for extreme performance. 

Glove Prices

Premium quality raw materials in Eagle gloves enhance durability and eliminate ripping, reducing usage, waste and monthly glove costs.

Skin Irritation

Eagle gloves for sensitive skin offer superior barrier protection for wearers prone to contact dermatitis, skin allergies and irritation - due to Eagle's premium ingredients and manufacturing standards. 
Better Glove Quality Reduces Cost
Through their own analysis, the Company determined 30% of their gloves were ripping, with triple gloving a common occurrence to alleviate glove frequent glove changes. Delta Zero™ verified, Eagle FineTOUGH nitrile gloves solved this problem and they've worked with our team ever since.

Improved safety, reduced usage and waste, reduced cost.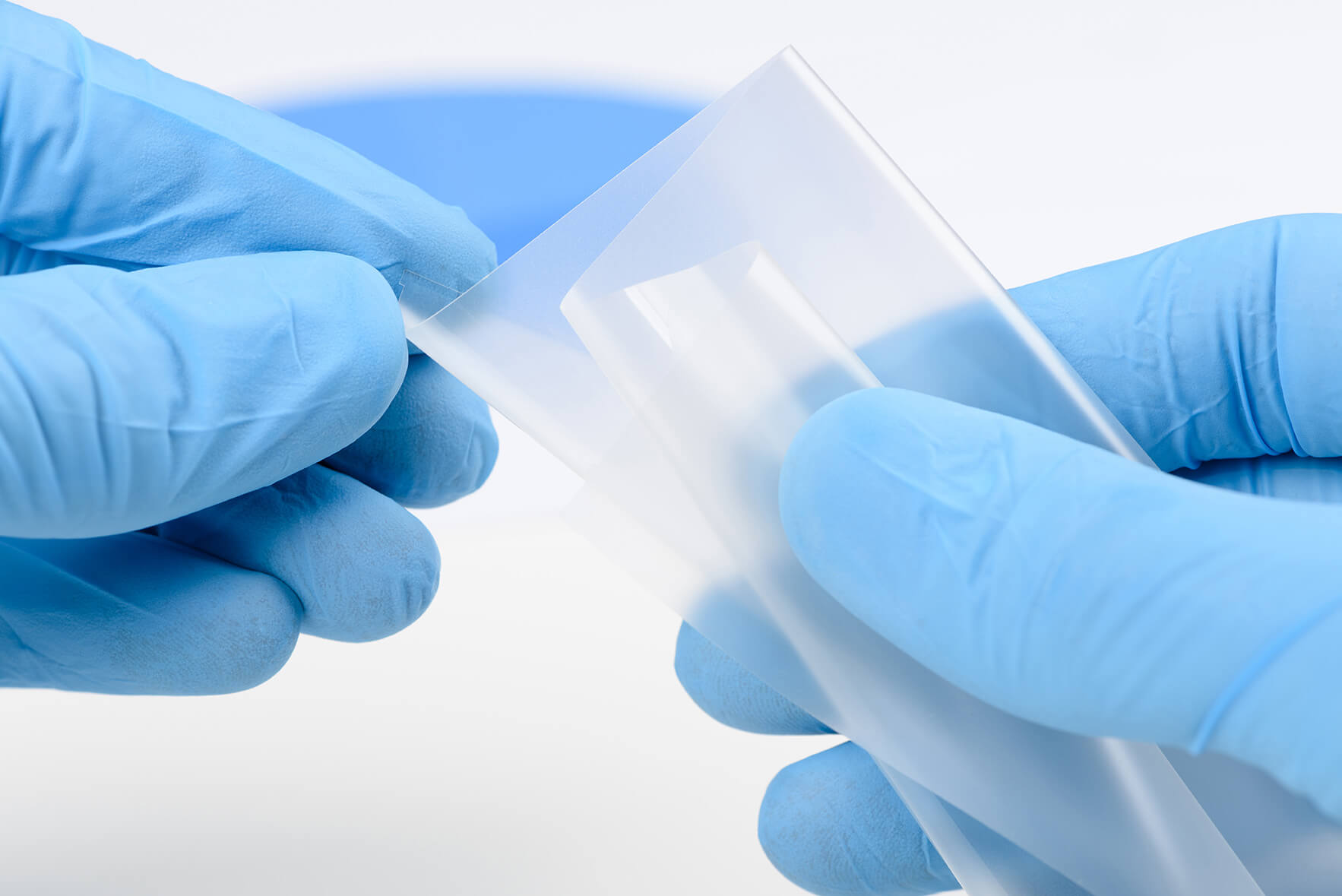 Top 5 Industrial Glove Issues Solved
Disposable gloves are a crucial component of PPE for industrial use, and protect workers from chemicals, acids, petroleum. Eagle Industrial gloves provide extra strength and durability, and enhance worker safety - such as textured gloves to improve grip, enhanced thickness for puncture resistance, extended cuff length for extra coverage. Read how Eagle's high-quality ppe for industrial use solves the top five glove issues.
Read More
Featured Industrial Products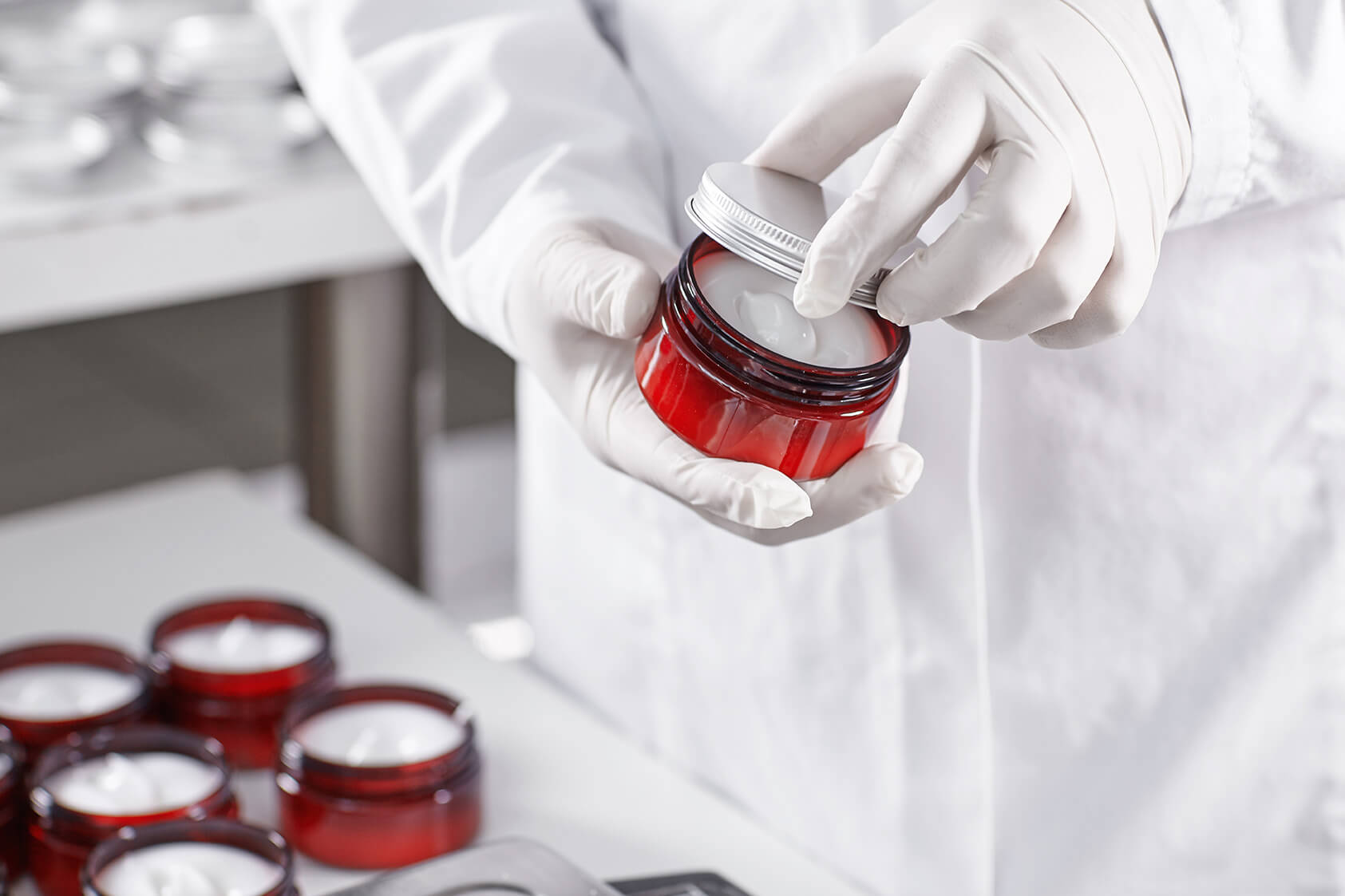 Industrial Nitrile Gloves & Chemicals
Industrial nitrile gloves are commonly used for tasks that involve chemicals. Determining if a nitrile glove can withstand a specific chemical can be more difficult. The strength of the chemical and the time of exposure are both factors that affect a gloves level of protection. A good place to start is the industrial glove's chemical chart, which may indicate if the glove is compatible with the chemical being used. Still have questions? Contact our team of specialists to arrange for samples to trial for your business.
Eagle Protect Safety Partners:
This really is a great glove that I know is going to protect my crews. It's durable and holds up, which eliminates the worry of getting chemicals on your hands.
Tim J.
Eagle Visible gloves are the best gloves I have ever worn. They stood up to all the physical maintenance work and my hands were as good as new. Amazing!
Linda M.
The best gloves with the best service. You can't put a price on customer service!! I work in the Recreation Motorsports industry and we use them in every aspect of our work.
Rex K.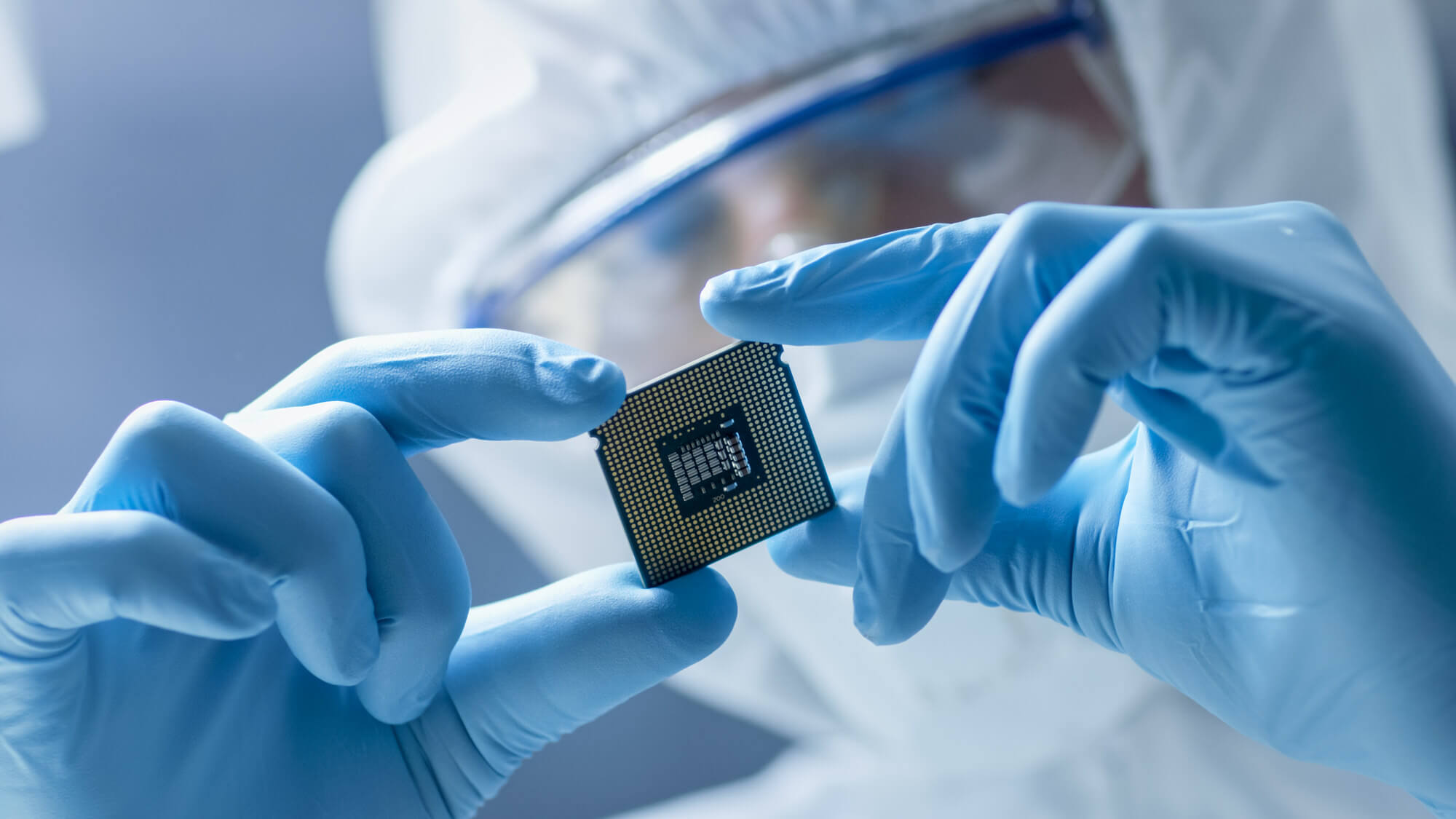 Visit Us at the NACS Show!
October 4-6, 2023
Selecting the right glove to use when working with chemicals or petrochemicals can be tricky. Eagle is a specialist supplier of disposable ppe for the industrial use, modernizing the industry with high tech glove options. From heavy duty industrial gloves with long cuffs to high chemical resistance, Eagle offers a wide range of high-quality ppe for industrial use.
We'll be at the National Association of Convenience Stores in Atlanta. Visit us in our booth to see disposable products of unmatched industrial glove quality.
View Event Details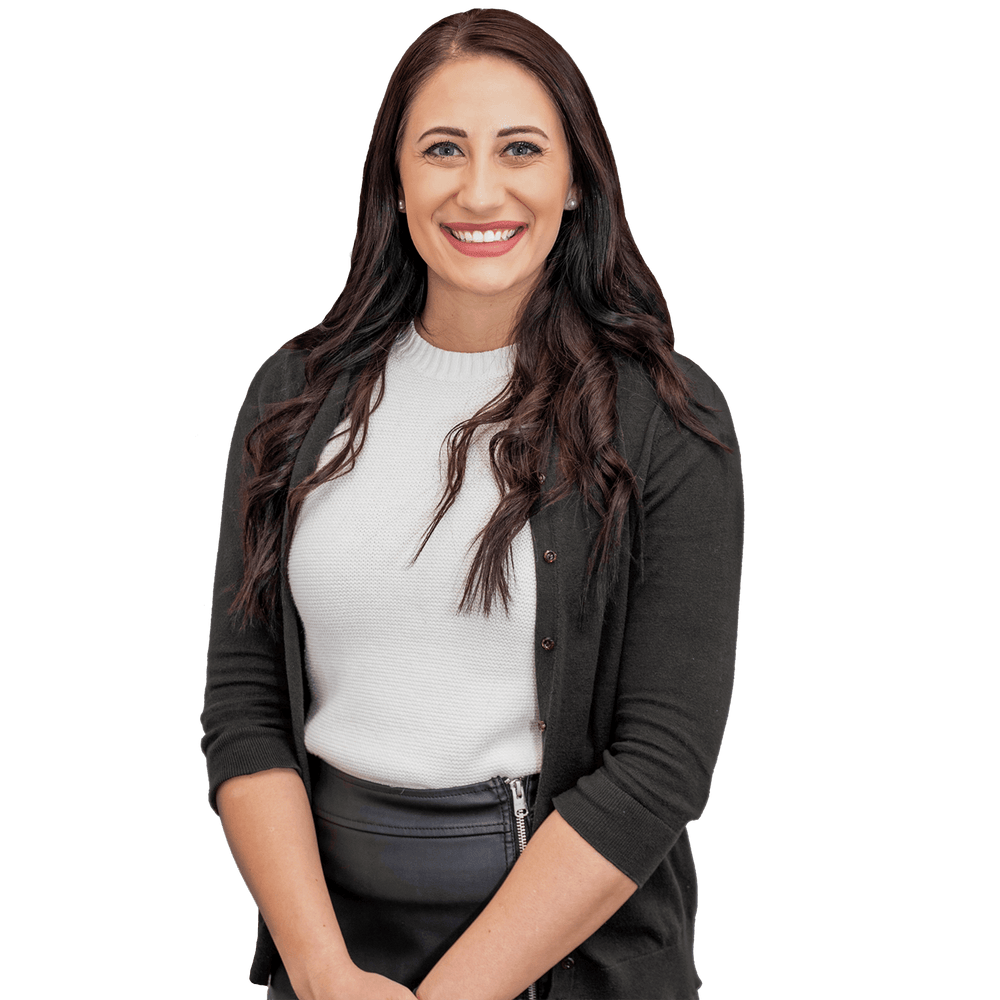 Industry Insights, Product Information, Pricing, Samples & More.