The global demand for nitrile gloves has increased 45% since the start of the pandemic, while supply has only grown incrementally. This has resulted in a supply and demand deficit, equating to a shortfall of around 214 billion disposable gloves. Glove manufacturers have increased their pricing significantly, while reporting a sevenfold increase in net profits.
We discussed the four major factors for glove price increases in a previous blog. These together with an increasing demand for gloves in third-world countries is forecast to see glove prices continuing to increase into 2022.
Since the pandemic began, Eagle Protect has subsequently seen increases in glove prices of between 350% and 400% from manufacturers.
Despite quality issues in the glove industry, due to the trading of counterfeit and reject gloves, Eagle has been committed to supplying our customers first and foremost with consistently high-quality gloves. This has been difficult to obtain for many other glove companies, potentially compromising their customer's food safety programs with inferior quality products.
Anecdotal evidence is now reporting that isolated price drops of disposable gloves are apparent where brokers have been left holding large quantities of poor quality or reject gloves that have been returned by their customers. Particularly medical grade gloves have been rejected and are being dumped into the food sector market. Buyers should be very aware of what is being offered at the moment.
At Eagle Protect™ we supply the highest quality and responsibly sourced product to protect you and your business. In addition to the requirements set out in our Eagle Supplier Code of Conduct, we are also proud to be the world's only disposable glove & PPE clothing specialist to be a Certified B Corporation. This transparency allows us to maintain and hold our manufacturers accountable for product standards and quality of manufacturing, despite the pressures of the pandemic. Our team of experts is ready to help you with any questions you may have.
---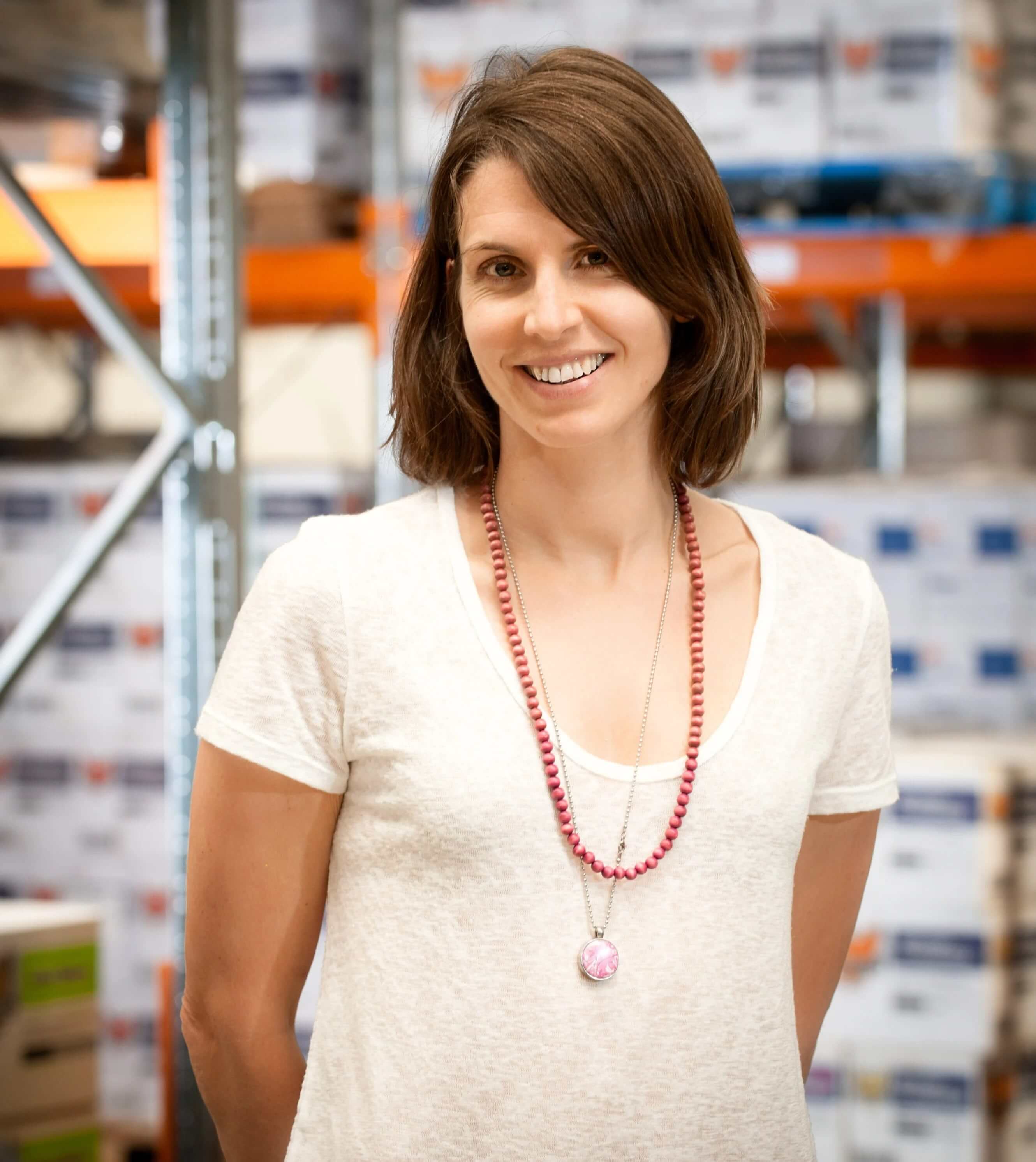 Written by:  Lynda Ronaldson, VP Marketing