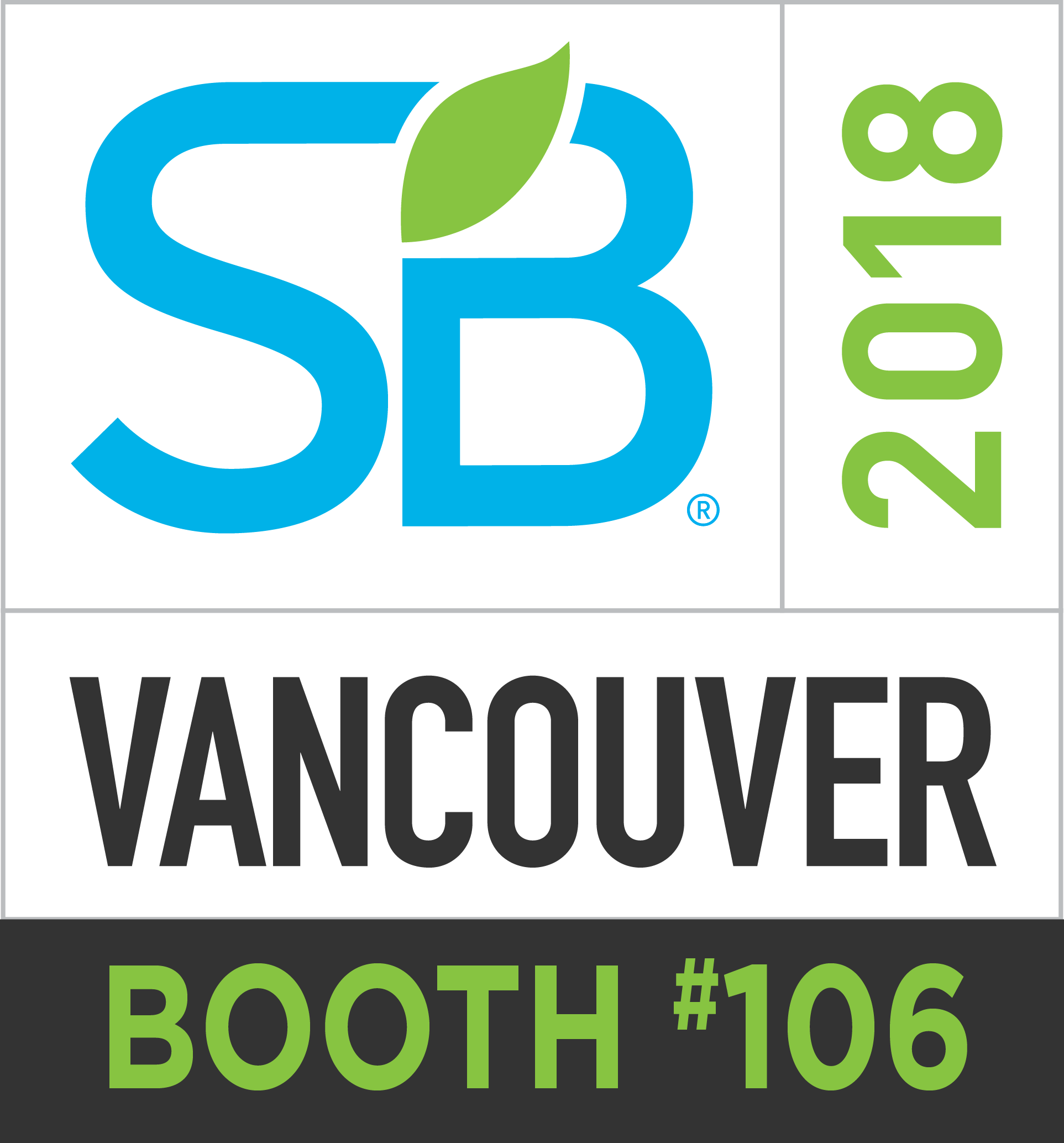 As a specialist supplier of disposable gloves and clothing, we work closely with our international suppliers and customers to improve their sustainability savings related to disposable glove use. With over 30 billion gloves used in the US food industry each year, there's ample opportunity to positively affect climate change and waste.

Eagle Protect's 2022 Sustainability Goal
Eagle Protect's goal is to reduce 20% of this US glove waste by 2022 - equivalent to annually eliminating 65 million pounds of glove and packaging waste, 160 million gallons of water and 5,000 international shipping containers. We aim to achieve this by swapping food handling companies from heavy vinyl (PVC) and thicker poor quality gloves with high rates of failure, to thinner, stronger and superiorly engineered nitrile gloves.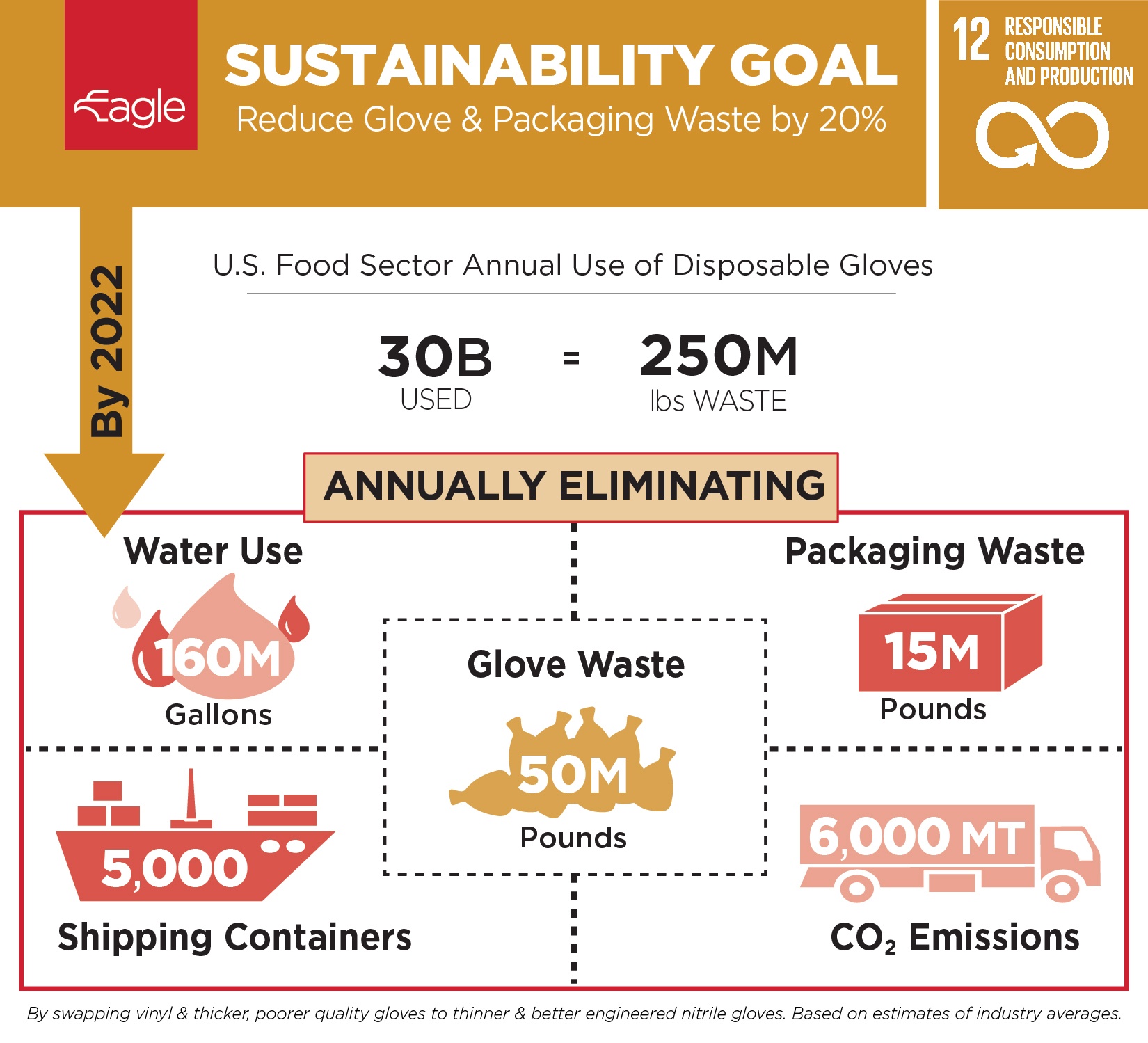 Frequent rips, tears and subsequent double gloving with poor-quality gloves have historically been tolerated in the food industry. Companies are now moving towards quality nitrile gloves with their associated food safety and environmental benefits, and overall cost remains the same. We work closely with our suppliers to drive the development of new gloves for the food industry which, due to new raw material formulations and improved manufacturing standards, can be thinner and stronger than most, all with extremely low failure rates. One such new addition to the Eagle range of nitrile gloves is the FineTOUGH, a thin and highly tactile glove with superior strength.

Many companies have goals to reduce their environmental impact, and disposable gloves are one area of food handling where companies can make significant sustainability savings. 

Calculate your sustainability savings here, or contact Eagle Protect for a personalized calculation.
Click here to read Eagle Protect's latest Impact Report.