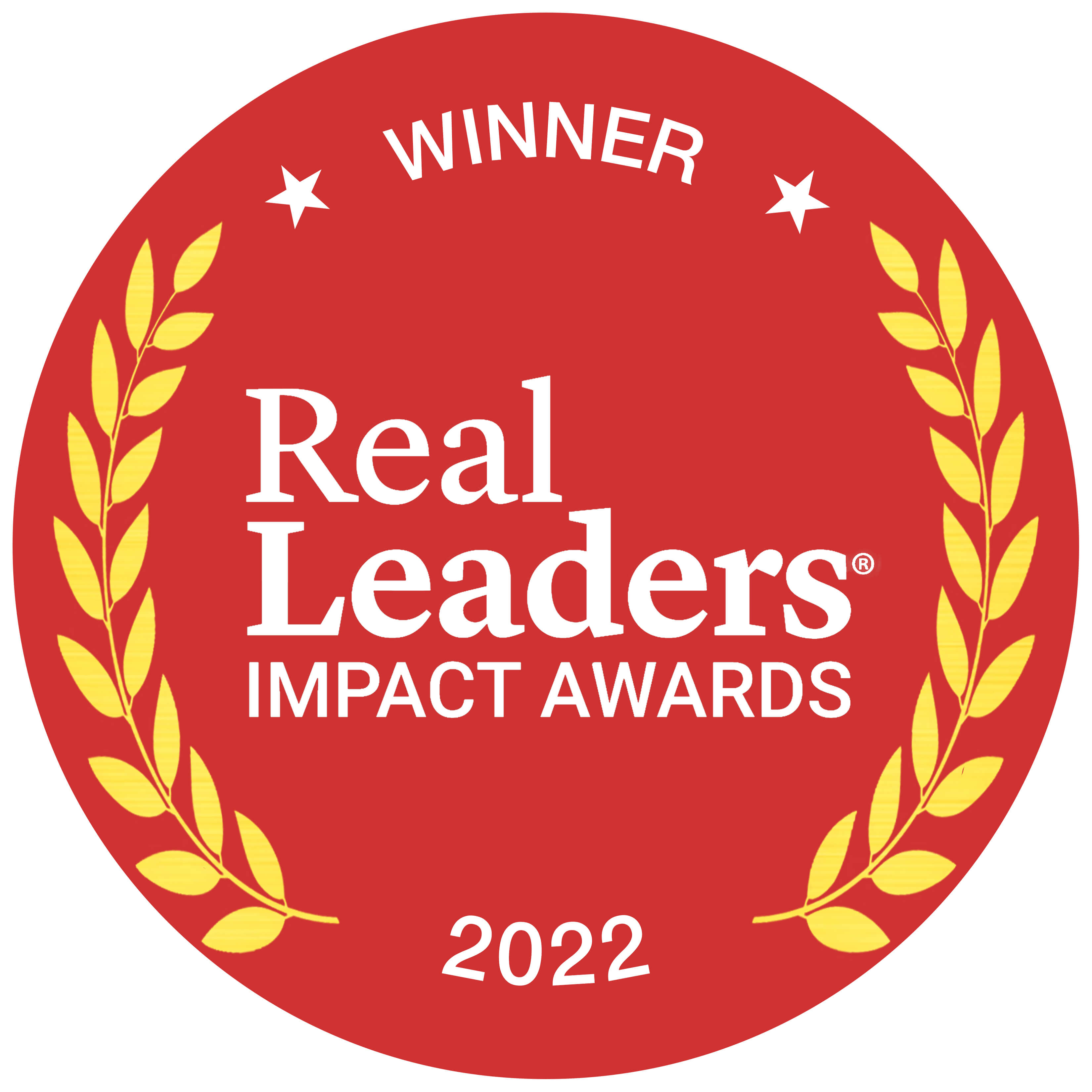 Eagle Protect (US and NZ) is proud to announce that the company has been named a winner in the global Real Leaders Impact Awards. These annual awards recognize the world's top impact companies who are leading the way in business as a force for good.
The judges selected 200 companies globally based on issues such as impact and business growth. Eagle Protect was ranked No. 100 in their section, alongside companies such as CVS, Moderna, and Johnson & Johnson. Multinational dairy company Danone ranked first in the category, followed by runner-up Tesla.
Eagle Protect, the world's only B Corp certified glove and clothing supplier, was found to be deserving of this honor through the company's effort to reduce customer and environmental impact. Winning the Real Leaders Impact Award is further proof of Eagle Protect's success in instilling a culture of sustainable and impactful business practices.
Eagle Protect chief executive Steve Ardagh, originally from New Zealand but now relocated to California, says his company has been raising awareness of the risks associated with disposable gloves for 15 years. They've redoubled and amplified their efforts since the pandemic began. 
"We're very excited to be amongst such iconic brands who earned this distinction from Real Leaders. It represents recognition of the proactive things we do to protect our customers and users. Our best example is following a program of sourcing that's ethical and responsible, not from factories who employ forced labor or poor workplace labor practices," Ardagh says. 
"Over the last few years, the U.S. Customs and Border Protection (CBP) has banned imports from half a dozen major glove manufacturers, including the largest glove maker in the world." 
"Unfortunately, the covid supply and demand deficit has introduced fraudulent, reject-grade gloves into the food and medical industries, with obvious risks to wearers, patients, consumers, and a company's brand reputation. Recently, there have been multiple recalls in the U.S. health and food industries, directly related to contaminated gloves."
"Over the course of many years, Eagle Protect has developed a unique, five-layered lot testing system to ensure our users are safe from poor-quality, raw material glove ingredients. This analysis ensures that our gloves are consistently clean and safe, protecting our customers, patients and the consumer. As part of the calibration for this testing regimen, we've analyzed over 2,800 gloves entering the U.S. The results indicate that nearly seven in 10 new and unused gloves showed indications of fecal matter, in addition to more than 260 different food and human pathogens that were identified on the gloves.
About Real Leaders
Real Leaders was founded in 2010 and is a membership community for impact leaders dedicated to driving positive change. Members share an equal responsibility for their impact on employees and stakeholders, society and the planet as they do for their bottom line. Real Leaders is more than just a mission–it includes a publishing arm that produces both a magazine and podcast. Global business titans such as Richard Branson, Oprah Winfrey, Tony Robbins, and Dr. Jane Goodall have each contributed to Real Leaders and been recognized for their contributions in building a sustainable world.
Like Eagle Protect, Real Leaders is also a B Corp certified organization (view our latest impact report), a member of the UN Global Compact, and independently owned. Their mission is to unite farsighted leaders to transform.