As the soaring demand for PPE in the US decreases due to a national decline in Covid positivity rates, the Journal of Commerce reports the demand for gloves will remain strong as vaccinations continue.  
Since the start of the pandemic, there has been a 45% increase in global demand for nitrile disposable gloves. Put into figures, a supply and demand deficit equated to a shortfall of 214 billion disposable gloves - demand initially exploded while the supply was only growing incrementally. However, as the pandemic slowly recedes, the demand for gloves in some industries has reduced, and together with production having started in newly built glove factories and production lines, this is alleviating the deficit inequality.
During the pandemic many new entrants, traders and brokers came into the PPE space with little or no experience and an intention to simply trade and make money. This has resulted in the glove market being flooded with counterfeit and reject quality gloves, and even used gloves being repackaged and sold. As some Chinese factory prices start to decrease, many of these newer entrants and traders are bailing out of their poor quality junk gloves and dumping them into the US food market. Unfortunately, many of those affected by collateral damage are medical and food businesses who received defective and dangerous gloves, risking medical and food safety procedures, organic certifications and recalls. The false economy of cheap gloves is always attractive to those looking for short-term cost savings, however, long-term these are a danger to consumers and businesses.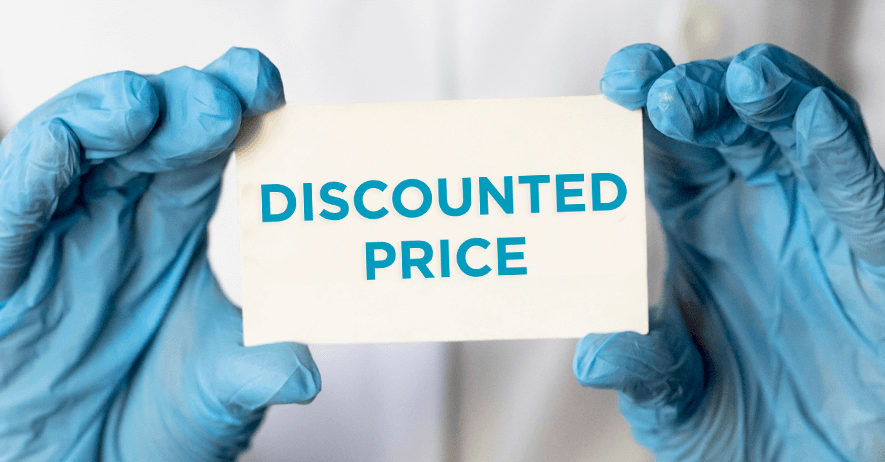 If you're approached with "wholesale" or "discounted" prices for nitrile gloves, especially bulk purchases, these are likely to be poor quality, often blended with vinyl, and sourced from dealers unable to find a direct market. Pricing from reputable factories is predicted to reduce around August, although in some cases this will negated by the skyrocketing national and international freight costs.   
Before putting your company and customers at risk by purchasing discounted gloves, consider the following:
1.
Is the glove supplier reputable, with a long history of glove sourcing and experience?
Do they have an established website, including an established blog, published articles and social media platforms? 

Are testimonials and customer references available online?

Are online educational resources available online?
2. How can you ensure glove quality is consistently high?
Ask for factory audits and HACCP compliance certifications
Ensure you undergo a commercial trial of products prior to committing to purchasing. Any established and reputable company will happily send glove samples to trial.
3.  Consider glove type
Eagle Protect's multi-layered Delta Zero glove testing of raw materials assures Eagle gloves adhere to the highest level of food safe performance, and consistency of manufacturing processes (considered best practices) - guaranteed.
Talk to our experts today, for more information about our quality and ethically sourced products, or to assist your selection of gloves and clothing most suitable for your business.
---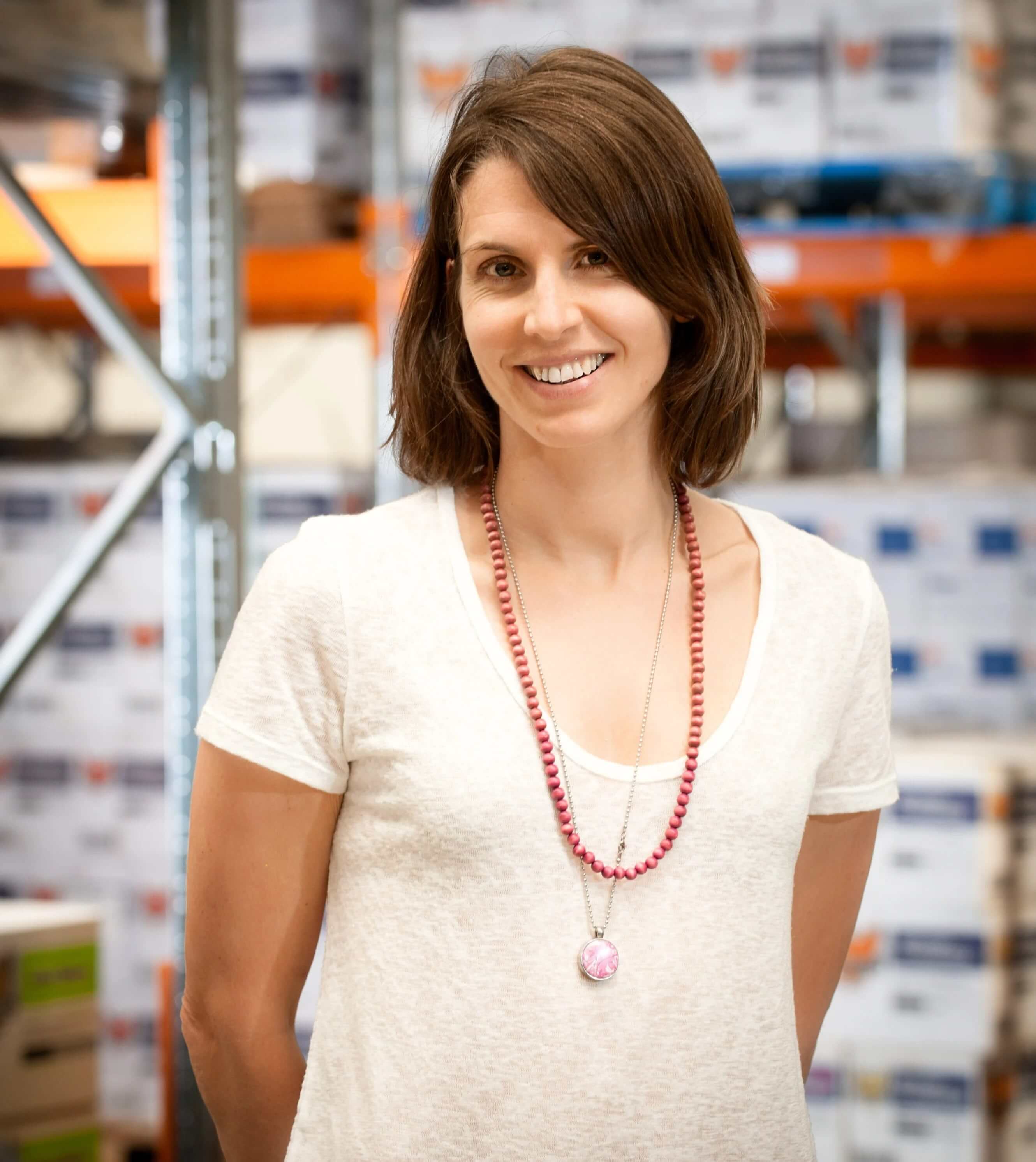 Written by:  Lynda Ronaldson, VP Marketing