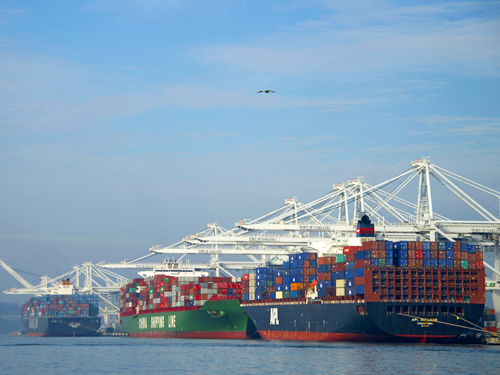 Transport, storage and inventory costs are at a near-record high in the US. As consumers spend more on physical goods and home improvements continue to increase over domestic and international travel, increased supply chain costs and associated delays are forecasted to remain into 2022, affecting all goods and services including single-use gloves.
Currently 98% of the world's tonnage (boats, containers, etc) is in use, causing shipping costs to skyrocket as desperate companies wait weeks for containers and pay premium rates to acquire them. Imports into LA are up more than 26% year over year, creating up to two weeks of congestion at terminals and in surrounding areas. This increased pressure at the ports is not easily rectified due to a lack of staff (often Covid related) and equipment, and also adds pressure to storage and subsequent land infrastructure time and costs. The volume of truck freight is up 37% in the last year, and the cost has more than doubled for inland truck routes. 
Single-use disposable gloves are manufactured in southeast Asia and are therefore reliant on international shipping, domestic transportation and storage. Not only are shipping times now 2.5x longer than pre-pandemic, with an added delay of up to two weeks at US ports, container freight rates from China to the U.S. have now surged 300%. As glove production increases and costs stabilize, the drop in overall glove prices that has been predicted may not occur until 2022. 
The glove market continues to be flooded with poor quality products. These have been purchased in haste, often in an effort to make a quick profit or while scrambling to fulfill demand from customers. Staying vigilant to supply chain transparency, and purchasing from a trusted supplier, is essential to ensuring glove quality. Be wary of cheap glove offerings from unknown sources; what may seem like a good deal could be a costly purchase in the long run. 
Managing your supply chain risks include glove procurement from a reputable supplier with quality systems in place, and protecting your company's reputation by sourcing from factories audited by third parties to eliminate worker exploitation. Read more about how to trust your supplier, and why Eagle Protect is excelling amid the demands of the pandemic. 
Talk to our Eagle experts today, for more information about our quality and ethically sourced products, or to assist your selection of the PPE most suitable for your business.
---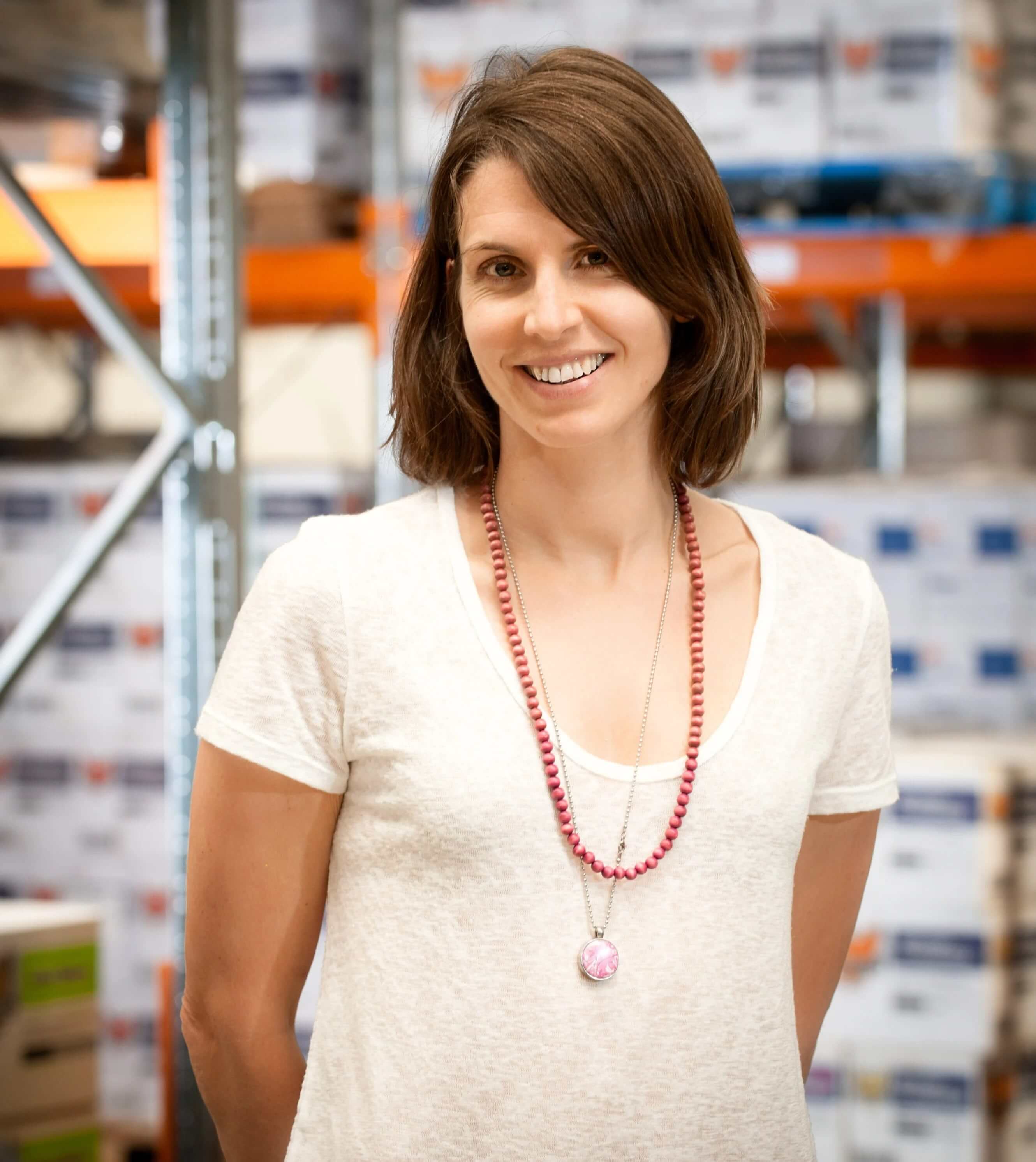 Written by: Lynda Ronaldson, VP Marketing