Compromised food safety can have a devastating effect on human health, with recalls, lawsuits and loss of business for the companies involved. A recent article by Food Safety News highlighted a significant number of food safety alerts were due to food fraud and corruption by suppliers further down the supply chain.

"A SIGNIFICANT NUMBER OF FOOD SAFETY ALERTS WERE ACTUALLY DUE TO FOOD FRAUD & CORRUPTION BY SUPPLIERS FURTHER DOWN THE SUPPLY CHAIN."
 With consumers demanding to know what's in their food, food fraud is gaining attention. So, could glove fraud also be happening? With disposable gloves in direct contact with food, from processing to purchasing, it would seem essential to want to know the raw materials in your gloves.
After the initial batch of disposable gloves is tested and approved, cheaper raw materials can be substituted and manufacturing and hygiene practices altered to cut costs without the consumers knowledge - read more about glove fraud here. To mitigate these risks, it is important for companies to find trustworthy and transparent glove suppliers to partner with to improve their food safety practices.
5 Transparencies of the EAGLE SUPPLY CHAIN
At Eagle Protect™ we supply only certified food safe gloves, with a fully transparent supply chain. We think about every aspect of our gloves so our customers don't have to. Our goal is to build a trusting partnership with our customers where they never have to think about disposable protective gloves. How do we do this?
Single factory sourced products

 

ensure manufacturing and product consistency with all Eagle disposable gloves and protective clothing. You receive the same product, same raw material and same manufacturing process every time.

Regular Factory Visits

 

-

 

A key part of our supply chain is for the Eagle team, not hired consultants, to regularly visit our manufacturers to check product manufacturing standards, quality controls, worker conditions and their environmental impact. 

Additionally, we audit our factories through our

Supplier Code of Conduct

which further assesses labor conditions, environmental impact and measures quality control.

Child Labor Free*

certified to manufacturing level for a certain range of our products. Kids have the right to be kids.

Delta Zero glove testing program ensures against the risk of contamination or change in raw materials during manufacturing. Supplier and raw material consistency is essential for food safe glove quality and performance.


Read about Eagle Protect's approach to protecting the food supply through supply chain transparency.
---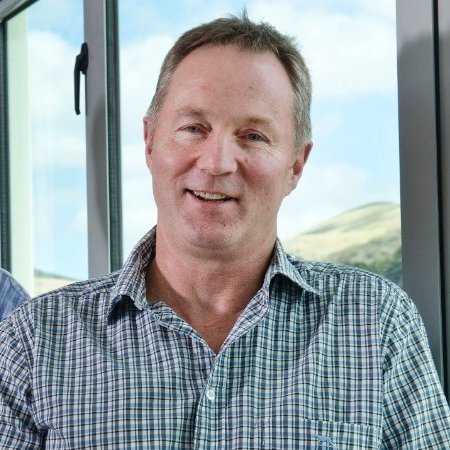 Written by: Steve Ardagh, President & Founder
*The organization behind Child Labor Free has ceased offering accreditation renewal, effective December 2020.