The United Nations Sustainable Development Goals (SDGs) were adopted in 2015 to address the global challenges we face. The 17 SDGs encompass social, environmental and economic challenges, and are a blueprint to achieve a better and more sustainable future for all.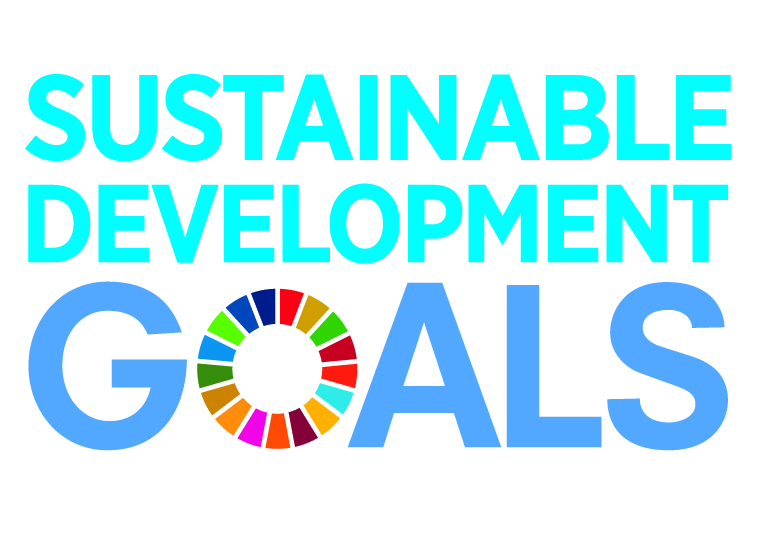 The goals and associated targets are part of the 2030 Agenda for Sustainable Development, and they call for action by all countries, whether poor, rich or middle-income to promote prosperity while protecting the planet.
These are not just goals for governments to focus on, but are also the responsibility of business and individuals, encouraging everyone to participate and take action, to make the biggest impact possible. Identifying the impact we make on the planet, both positive and negative, will help us take action to assist the SDGs and targets.  
Eagle Protect™ intersects three strategic goals - sustainability, food safety, and supply chain transparency - which relate to the following SDGs:
SDG 3: Good Health & Well-Being
SDG 8: Decent work & Economic Growth
SDG 12: Responsible Production & Consumption
Read more about how Eagle's strategic goals assist each of these SDGs. Eagle's specific focus is unique in the glove industry, and not only protects our customers products, staff and brand, purchasing from Eagle helps to make a significant impact on the global challenges we face.
Our B Corp™ and Child Labor Free* certifications are just a few ways we are working towards these SDGs. Will you join us in making the world a better place for everyone?
*The organization behind Child Labor Free has ceased offering accreditation renewal, effective December 2020.