Derma² Nitrile Exam Gloves - Blue
The secret agent of gloves: mysterious, stealthy and always ready for your next mission.

Eagle Derma² nitrile exam gloves are exceptionally soft and lightweight (3mil), yet durable and strong, ideal for medical use and precision and tactile work. They are LOW DERMA™ enhanced nitrile gloves for sensitive skin and for glove wearers prone to skin allergies and irritation. Eagle Derma² nitrile exam gloves are manufactured for protection against fentanyl and a wide range of chemicals. They are Delta Zero™ verified. Available in black and blue.

Purchase Unit:
1 case of 2,000 gloves (200/box x 10)
Ideal for food, medical, cannabis, organic, and industrial applications.
Speak with a Product Specialist
Sarah B. | Product Specialist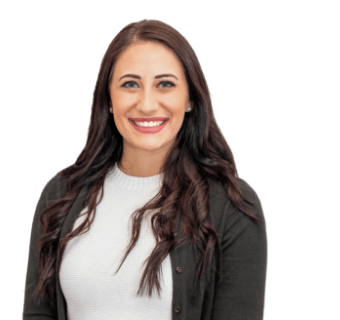 Since I wear gloves so often, not only are the Derma² nitriles perfect for my sensitive skin, but it also puts me at ease to know that these gloves have been tested for cytotoxicity and are free from a wide range of potentially harmful contaminants and toxicants.
— Kal Friedman, MD
The Derma² gloves are by far the best gloves I've ever worn. As an anesthesiologist, I use them for examining patients and performing non-surgical procedures. The biggest problem I've had with gloves in the past is that they tend to rip in situations where I have to put them on quickly. The Derma² gloves slip on easily and don't rip no matter how fast or how hard I pull when putting them on.
— Kal Friedman, MD
We are so thankful we found Eagle. We didn't realize that gloves could contaminate our products. I can't imagine going through a recall because of a dirty glove. Delta Zero provides the assurance we are getting clean, quality gloves.
— Robin V.
Specifications
LOW DERMA

™ (Low Dermatitis Potential)

Complies with USDA Organic Regulations

3mil thickness

Textured fingertips for added grip
Latex, PFAS, accelerant and powder free
Medical Examination Grade (AQL 1.5)
FDA (21 CFR 177) compliant for food handling
FDA 510(k) cleared for medical use
ASTM D6319
ASTM F1671 Viral Penetration
ASTM D6978 Chemotherapy Drug Tested - Tested against both Fentanyl and Gastric Acid (vomit) to simulate hazardous, overdose situations
Made in a Certified WRAP Facility
Halal and HACCP certified
Available in blue and black
Regular price
Sale price
$125.00
Unit price
per
Sale
Sold out
| Qty (Cases)* | Price Per Case |
| --- | --- |
| 1 - 14 | $125.00 |
| 15 - 47 | Contact us for bulk pricing |
| 48+ | Contact us for pallet pricing |
* Price tiers by total cases (all sizes & items) purchased.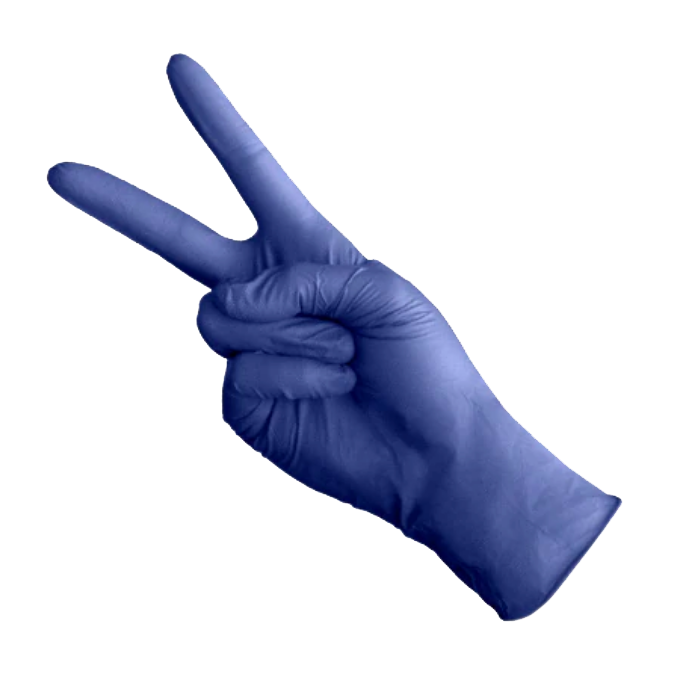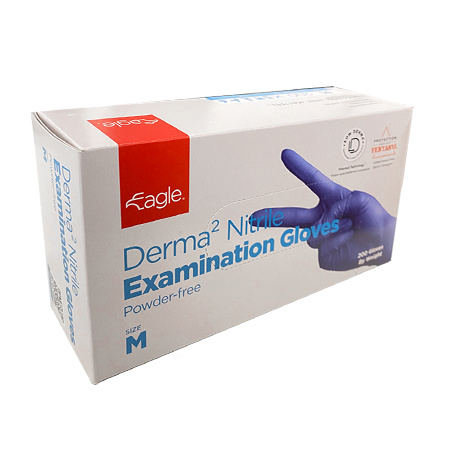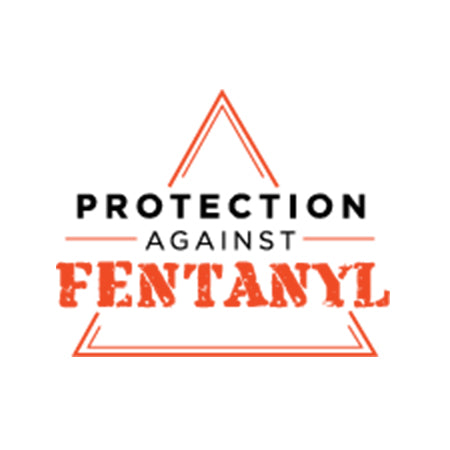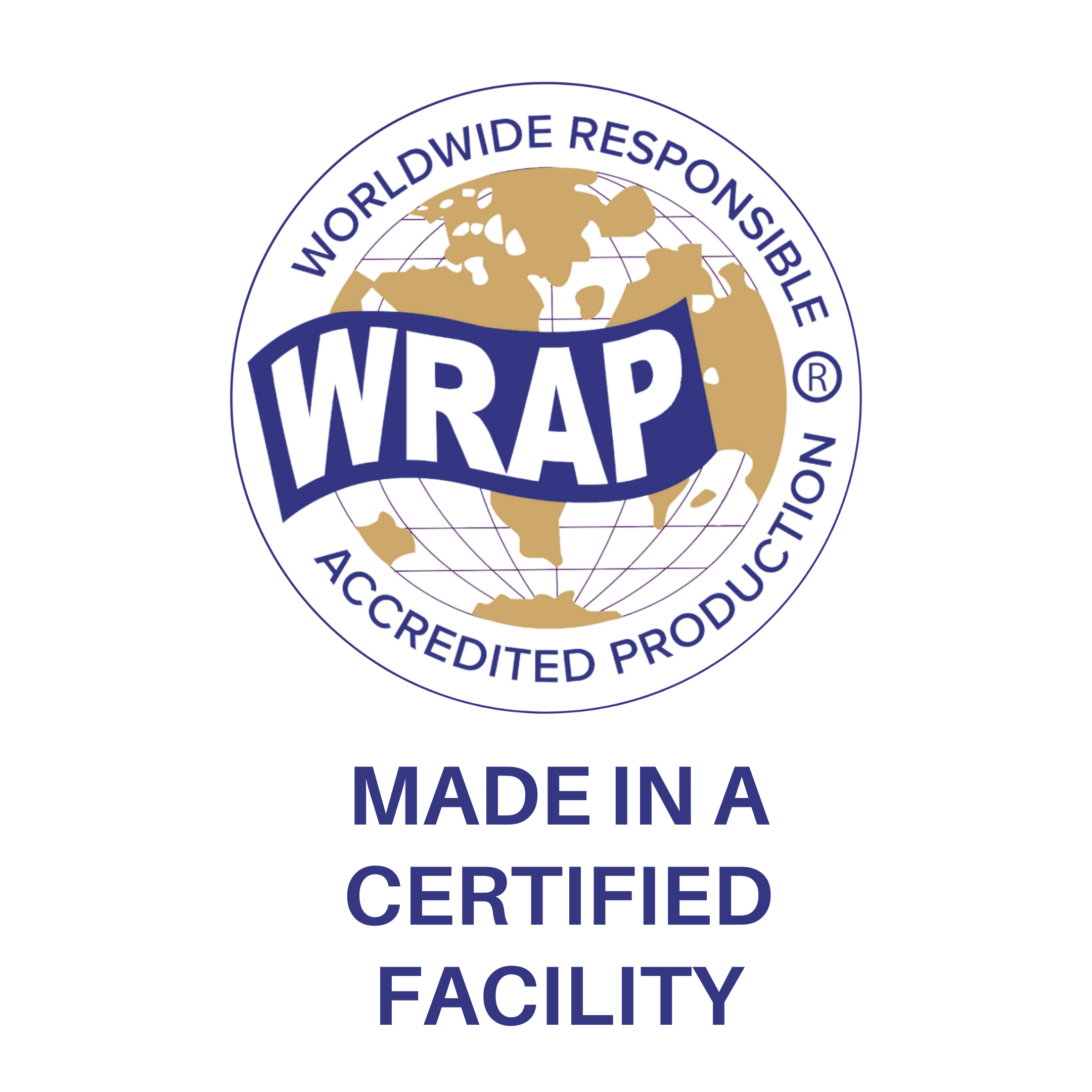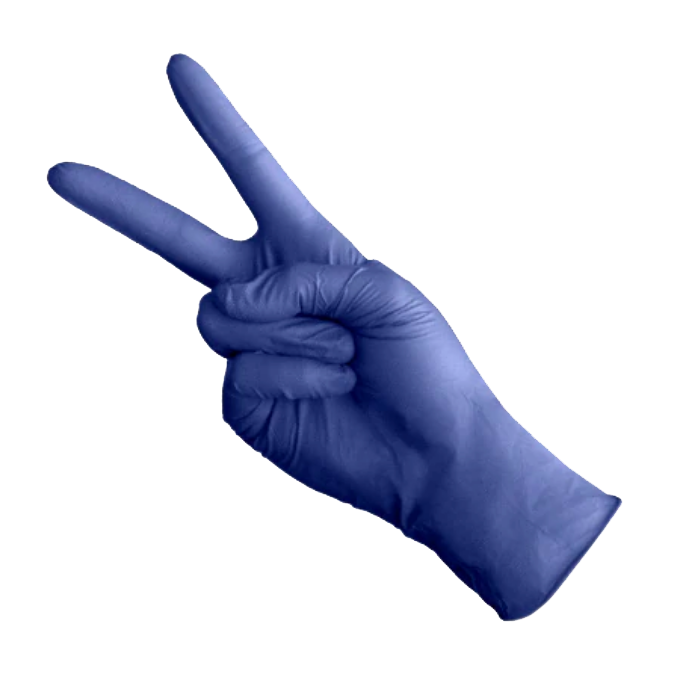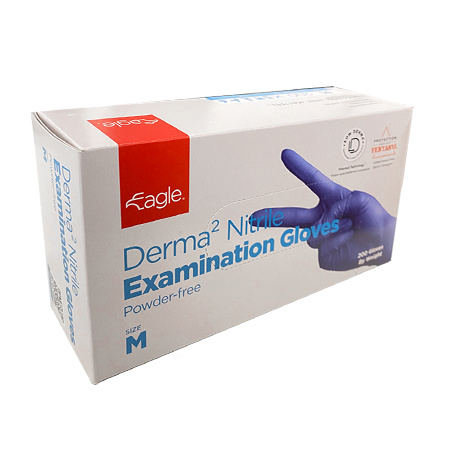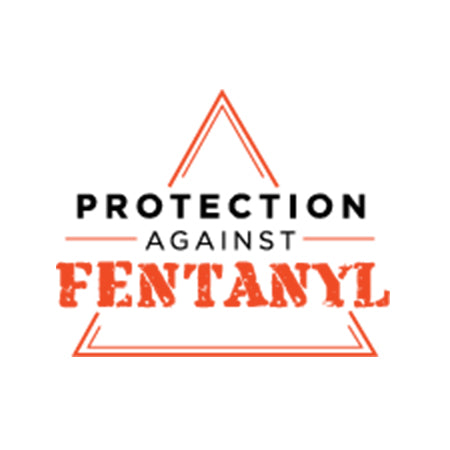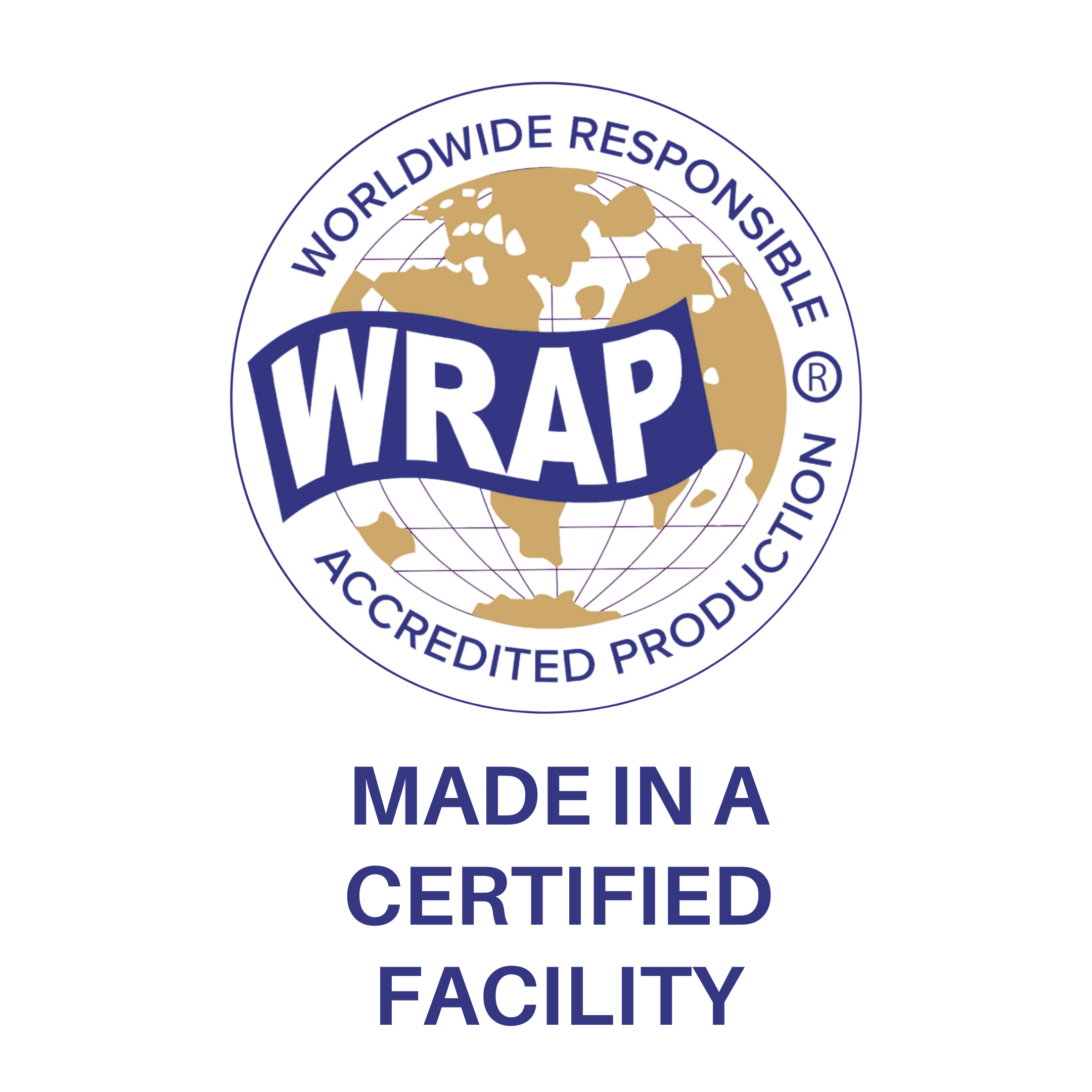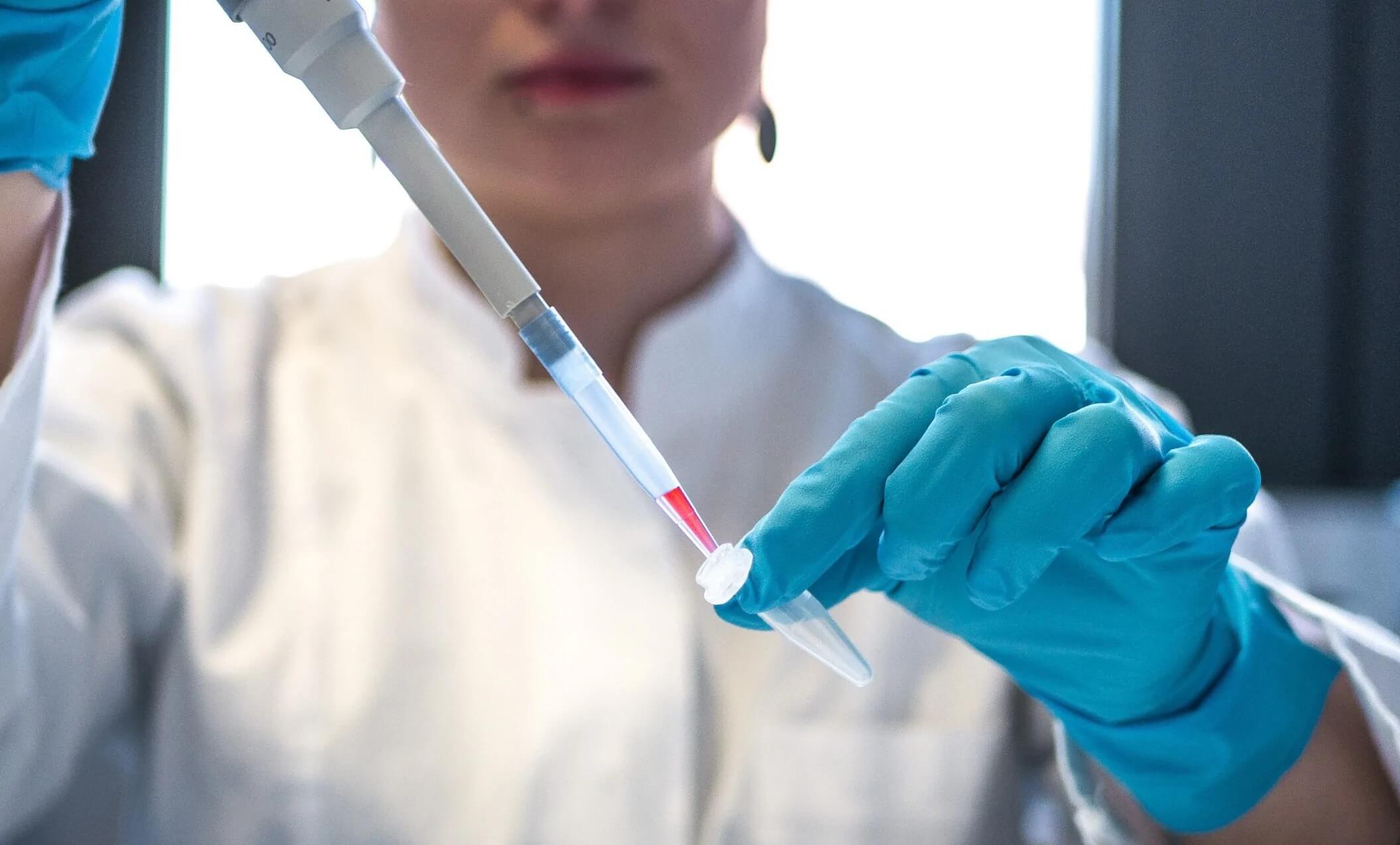 Why It Matters
The risk of intentional or accidental physical, chemical, or microbiological glove contamination is mitigated by Eagle Protect's Delta Zero™ Program. The following targeted third-party testing verifies Eagle gloves adhere to the highest level of consistent glove safety and performance - the ultimate protection for your business. 
Learn More