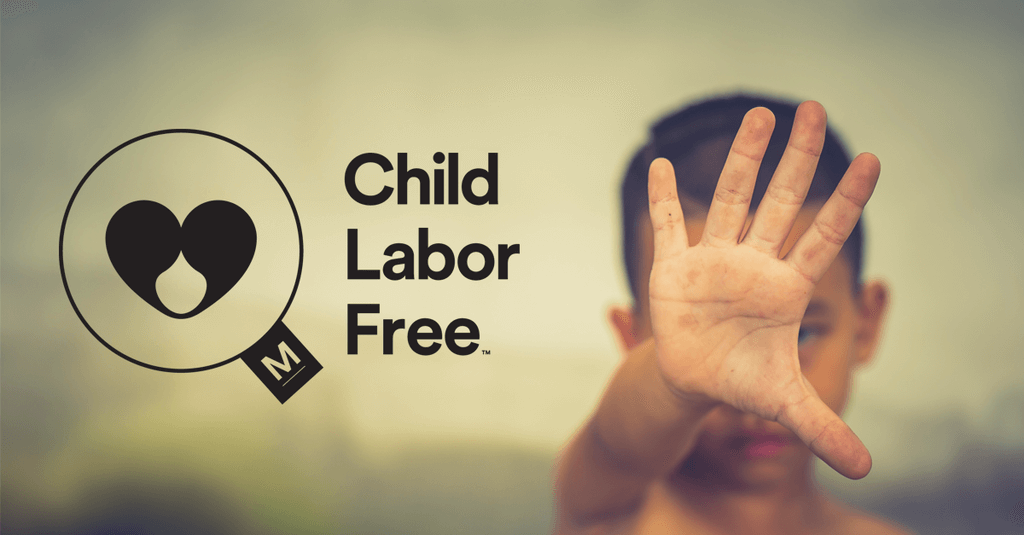 Eagle Protect™ is extremely proud to now be Child Labor Free* certified to Manufacturing level, for a specific range of our products.
Child Labor Free* has developed the world's first global certification system to independently inspect and analyze companies and their supply chain for the use of child labor across all product categories. Child Labor Free* is a social enterprise that provides commercial value to companies through a certification mark, using the license fees of this program to prevent and remediate children in labor.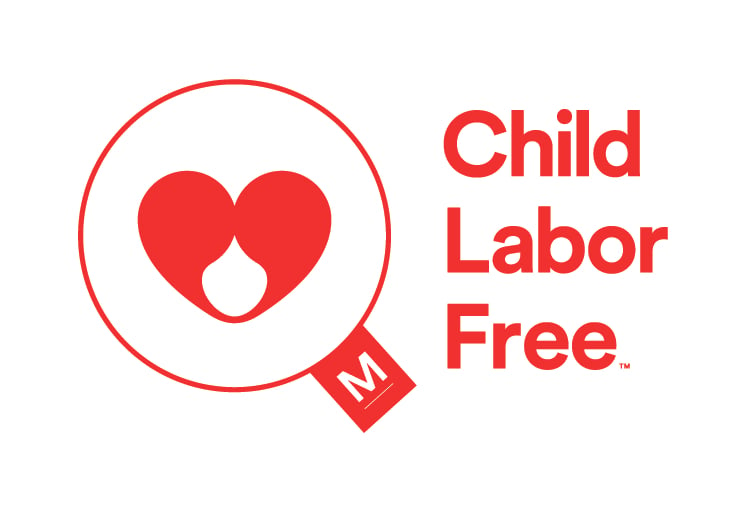 Eagle underwent a rigorous 15-month process in pursuit of this certification mark. The certification process was a multilayered and holistic process in which third party assessment partners analyzed brand and supplier information through on-site manufacturing inspections and desktop reviews, and evaluated it against a comprehensive risk matrix.
"We are extremely proud to be a part of the movement to end child labor," said Steve Ardagh, Eagle Protect Founder and CEO, "and like Child Labor Free*, we too believe every child has a right to a childhood. Many companies don't know that children are involved in the production of their goods because of their complex supply chain. We hope more businesses join us in the journey towards Child Labor Free* through a focus on ethical sourcing and supply chain transparency."

...we too believe every child has a right to a childhood. 
The global supply chains that produce and deliver products internationally are complex. Many companies don't know that children are involved in the production of their goods, hidden in complex supply chains, which are never openly discussed.
UNICEF estimates there are currently 150 million children engaged in child labor worldwide, and more than half are involved in hazardous and harmful circumstances. In the least developed countries, nearly one in four children (ages five to 14) are engaged in labor that is considered detrimental to their health and development. One in four modern day slaves are under 18 years old. These children grow up without an education and into a life of poverty. The power to change this lies with consumers.
CHILD LABOR FREE* CERTIFICATION EMPOWERS CONSUMERS TO RECOGNIZE BRANDS THAT DO NOT USE CHILD LABOR.
Child Labor Free* certification empowers consumers to recognize brands that do not use child labor. With 75% of consumers willing to change their shopping habits in response to the use of child labor, the certification mark allows buyers to identify a brand's commitment to ethical sourcing and make their purchasing choices accordingly.
It clearly demonstrates to consumers that brands like Eagle are committed to working through their supply chain to ensure there is no child labor being used in the production of any of their products or service.  
Eagle undertook this journey because we are committed to transparency in our supply chain. Sourcing our range of disposable gloves and clothing responsibly also provides assurance to your business, protecting your brand and your reputation.
Eagle Protect became New Zealand's first certified B Corporation® in 2012 and we are the world's first and only disposable glove and clothing specialists to earn this distinction. Now, achieving Child Labor Free* accreditation proves even further that we are truly serious about using business as a force for good and have set the standards for other disposable glove & PPE suppliers to follow.
*The organization behind Child Labor Free has ceased offering accreditation renewal, effective December 2020.